You Are Here:
Science Projects and Experiments
Cool Science Experiments
Did you know science is every kid's favorite subject?
Well, it will be with the use of cool science experiments and projects.
Think about it. Science is the exploration of matter.
Matter = Things
And what kid doesn't like things?
Cool science experiments use a variety of objects to teach and reinforce important science concepts.

These science experiments and projects come from the MatchCard Science curriculum for 3rd to eight grade.
Light and Energy
Light is the first form of energy we "see". Start with light energy, then learn about magnetic, sound, temperature, and other forms of energy.
Weather
We notice it every morning. We talk about it everyday. Now, let's study to see how weather changes.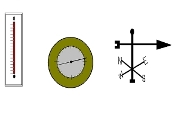 Force and Motion
Watts it all about? Force and motion are required for any work to be done.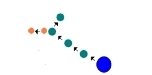 Geology
Have some rockin' fun with the projects in our Geology Unit Study.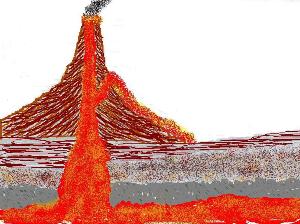 Oceanography
Our oceanography unit study is a whale of a good time! Learn about the ocean and the creatures in it.

Human Anatomy
Human anatomy sure helps a body to function. Can you name the major body systems?
While we are all about kids doing real science experiments, we do draw the line here. We'll save the real experiments for med school. Meanwhile, we do have some projects and models to demonstrate how the human body works.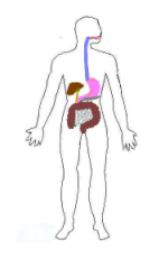 Chemistry
Chemistry really "matters." Atoms and molecules make up the substances all around us.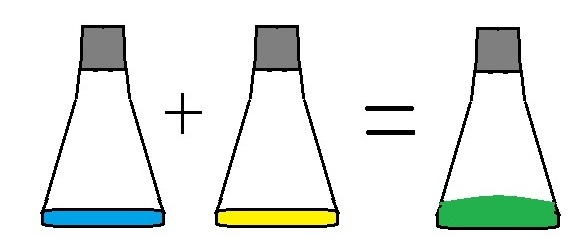 Astronomy
Astronomy is a really big topic! A world of information can be found about your universe.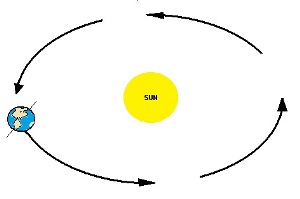 Botany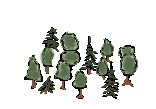 A plant is an animal's best friend. Find out all the important thing plants do for you.
Zoology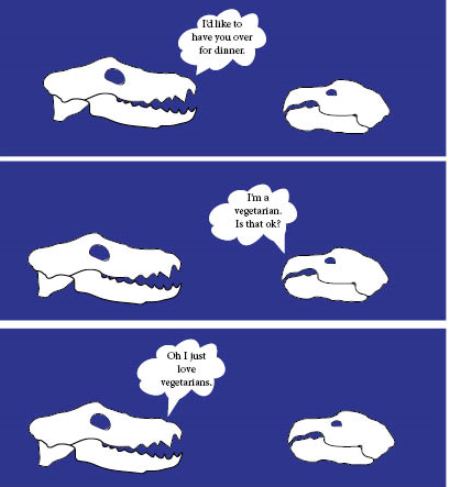 If a dog isn't a kid's best friend, another animal is likely to be. It's fun to learn about the other creatures we share the planet with.
Health and Nutrition
Make healthy living delicious and fun.
Technology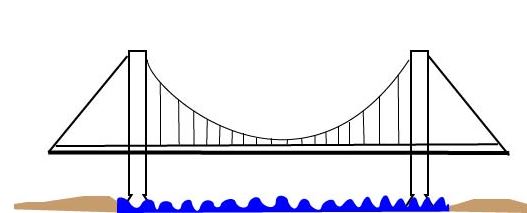 Let's introduce some engineering basics or techno and not-so-techno inclined friends.
Other ideas