You Are Here:
In Freedom's Cause
In Freedom's Cause Unit Study
Join the thirteenth century struggle for Scottish independence led by William Wallace and Robert Bruce with our unit study lessons for "In Freedom's Cause" by GA Henty.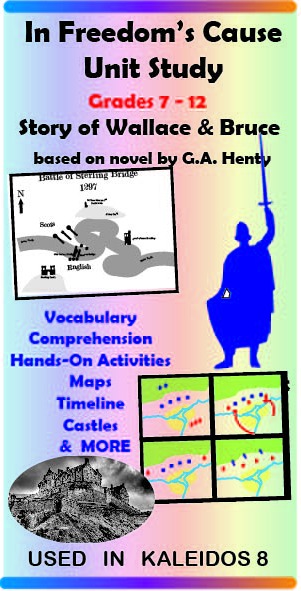 Buy In Freedom's Cause Unit Study

Student Guide AND Teacher's Answer Key Included
$2.99 Download - 82 pages


What is included in the In Freedom's Cause Unit Study?
Student Unit Study
The student unit study pages are on page 4 to 33 and provide chapter-by-chapter activities for the student. These include:
Reading comprehension questions
Tracking the action plot
Background historical information
Word studies & Idiom Studies
Answer Key
The answer key includes all of the answers to the questions on the student pages. There are also boxes with additional information and teaching ideas.
Maps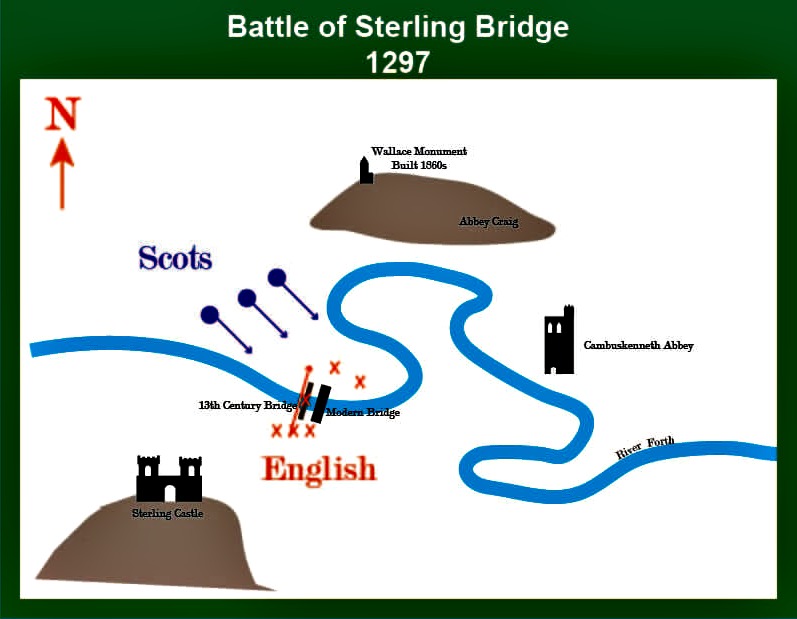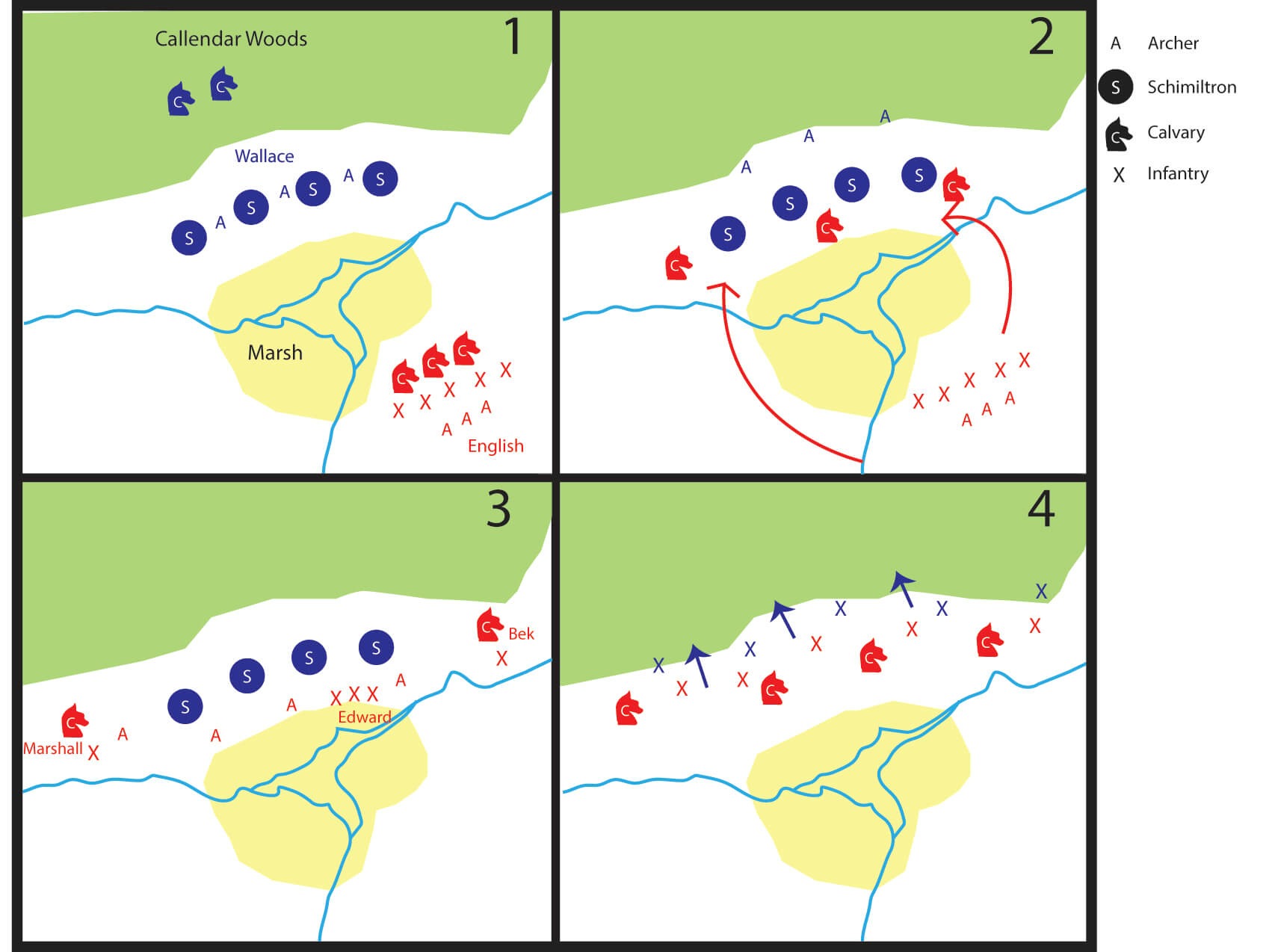 Four different maps help the readers identify the understand the geography. These include:
Map of Great Britain
Map of Scotland with towns from all the scenes in the book identified
Map of the Battle of Stirling Bridge (color and black and white copy)
Map of Falkirk Battle (color and black and white)
The
maps of William Wallace and Robert Bruce
alone are worth the price of the entire unit study. Ideas for using the maps with two of Wallace's most famous battles are also included.
Vocabulary Bookmarks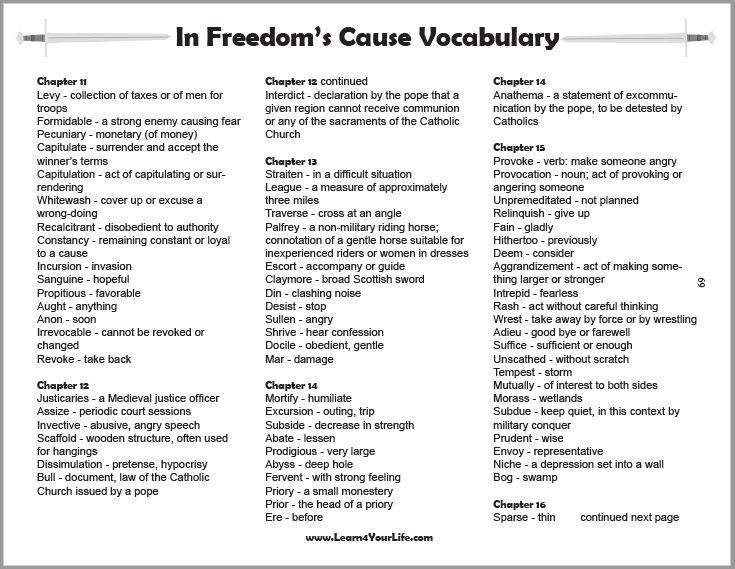 We have included chapter-by-chapter vocabulary lists with definitions. These vocabulary words are included as bookmarks so students can follow along with the defintions of unfamiliar words as they read.
Our list of the
vocabulary words for the first five chapters of In Freedom's Cause
show how we provide sequencing of select word families.
Hands On Activities
We provide a chart listing the different activities in the corresponding chapters. Some of these include:
Scottish sword dance
Making pine torches
Shrove Tuesday pancakes
Multi-Media
To supplement your reading of the book, audio and visual resources about Wallace and Bruce are listed in the
In Freedom's Cause
Unity Study.
Short & medium-length Internet videos of battles are referenced. Videos with background information are also listed with appropriate chapters.
You can listen to the dramatic audio of In Freedom's Cause (great for a long car trip.)
Two full-feature movies are referenced, though historical inaccuracies and graphic content are objectionable.
Comparison of William Wallace and Robin Hood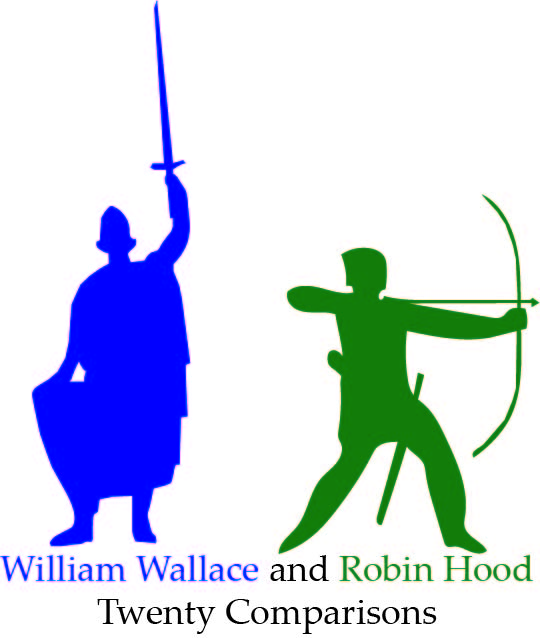 Use the fun group activity to compare
Robin Hood vs William Wallace
. This project can be done by an individual, class, or small group.
Timeline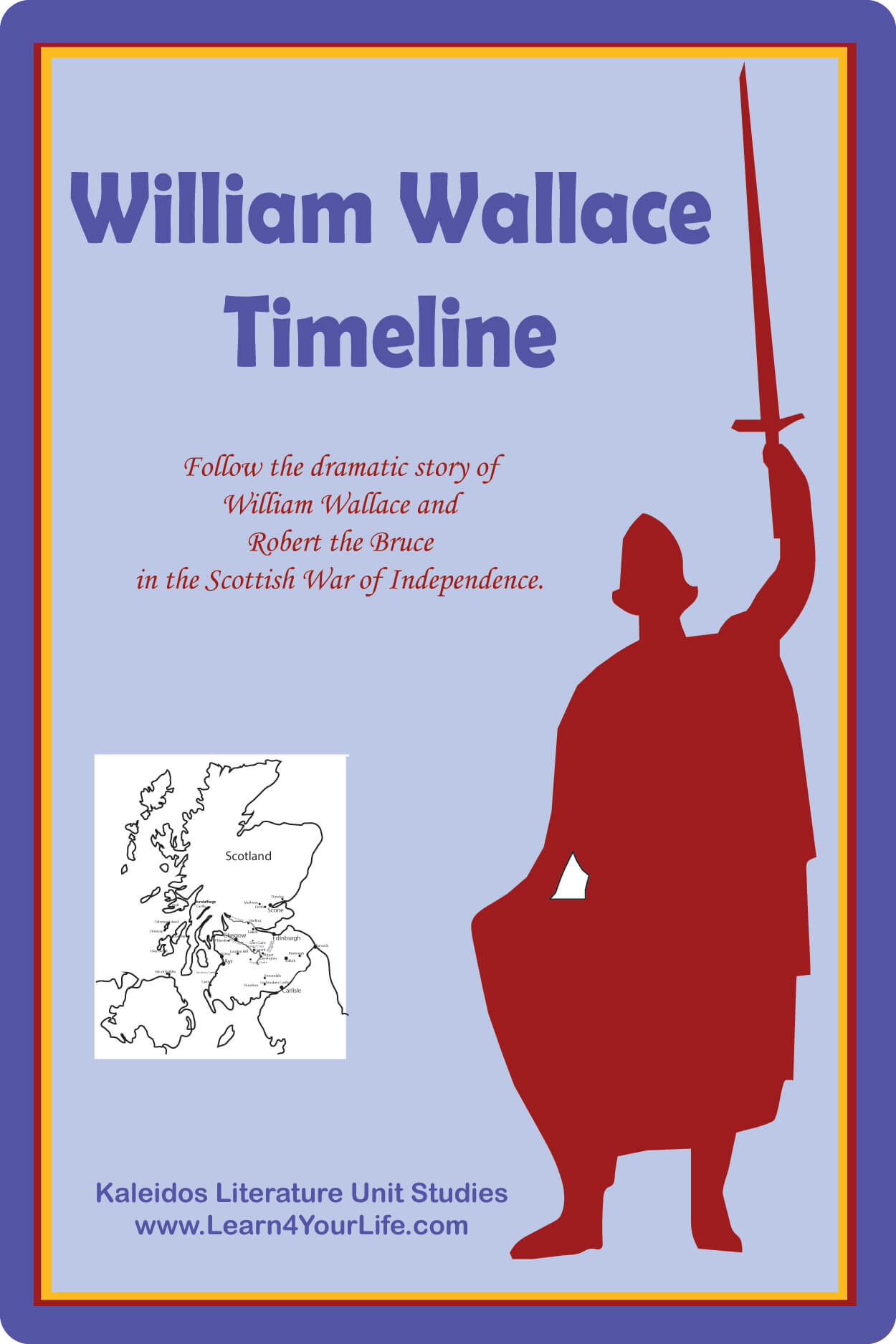 Your study of the Scottish Wars of Independence will be complete with the
timeline of William Wallace and Robert Bruce.
Students can record the dates as they read the book, or they can use the timeline after completing the book to compare events.
Alternatively, they can add the events on a chart with the dates listed. Our timeline includes exact dates for some events that are mentioned in the book but not specifically dated by Henty.
More Books About William Wallace
For students and/or adults who find a new interest in this topic, we have provided a list of other books about
William Wallace and the fight for independence.
Buy In Freedom's Cause Unit Study

Student Guide AND Teacher's Answer Key Included
$2.99 Download - 82 pages


In Freedom's Cause Pages
A mini-directory for Wallace and Bruce
In Freedom's Cause Unit Study
Vocabulary
Maps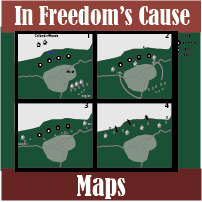 Timeline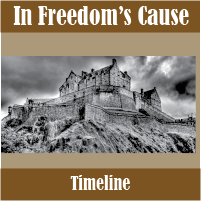 Wallace vs Robin Hood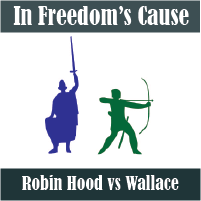 More Resources