You Are Here:
Sharecropping
Sharecropping Stories
Stories of sharecropping families give us a unique glimpse of American life during hardtimes for the underclass. In order to provide a minimal existence for families, a system was developed that rarely benefited the sharecroppers. Nonetheless, the sharecropping stories reflect the strength of the families and individuals during adversity.

---
Sounder
By William Armstrong
True Story
American South
Late 19th Century
Sounder is the faithful hunting dog of a black sharecroppers in the deep South. The oldest son takes on his father's role, trying to provide for his family, continue sharecropping to keep their home, and search for his father who has been jailed. Like their father, Sounder is left permanently disabled, but ever loyal. The author's note preceeding the story provides further depth in understanding the tale and the life-time effect on the son.
---
In The Shadow of the Pines
By Karen Newell
True Story
Texas
Great Depression - 1936
A white sharecropping family is embroiled in a land dispute with close relatives. Alfred had promised his dying mother he would get his brothers and sisters to school; but that promise may mean the family goes without food. Evicted from their home, the family takes shelter in the familiar piney woods. Living off the land, they find their fortunes changing; though Alfred will never forget the bitter-sweet lessons from sharecropping and his promise to his mother. Unique about this sharecropping story, is the fact that the land owner and sharecroppers were from the same familiy, unlike other stories which emphasize racial or background differences between the parties. Provides a description of the legal aspects of sharecropping and dividing the produce.
---
Roll of Thunder, Hear My Cry
By Mildred Taylor
Because her grandfather bought land, Cassie Logan is one of the only black children in her community who is not a sharecropper. Unfortunately, that does not protect her family from the racism and growing strife that threatens the entire community. This story also sheds light on the community stores where the sharecroppers were required to purchase their supplies.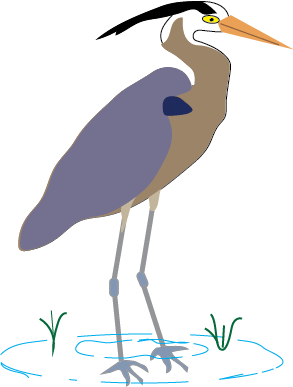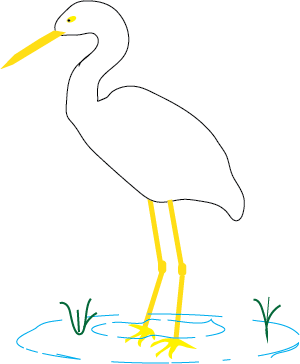 You Are Here:
Sharecropping Stories

About Our Site
Hands-On Learning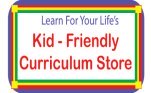 See All Products