Preteen Stories
Classic Literature for Growing Readers
Our lists of preteen stories includes the best loved classic books for girls and guys. Adventure, heroes and heroines, and the never-ending search for good mark the greatest stories of all time.
Books for Boys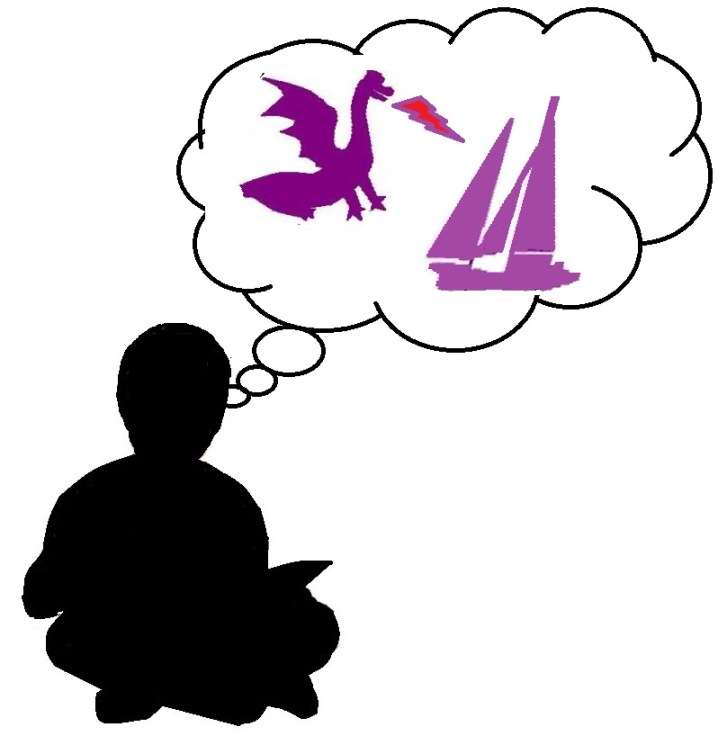 These are the best books that inspire boys and young men to read. The heroes are boys themselves, who do what is right in the face of danger.
A wide variety of literature, from ancient times to the 20th century classics is waiting. Animal tales, travel by road and sea, pirates and mysteries make it easy to want to read "just one more chapter."
Books for Girls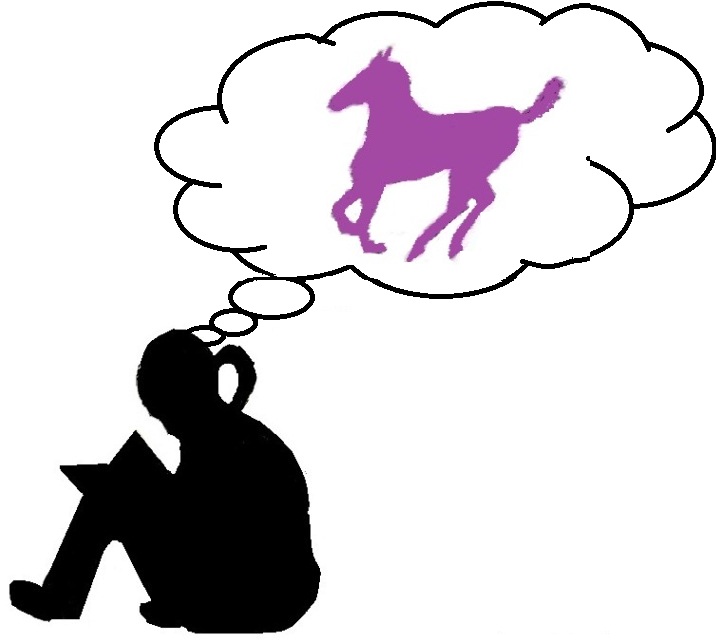 Girls like exciting stories of brave heroines who overcome the dangers and struggles of their times. Our list of books showcase the girls in literature from ancient Egypt to World War II. As pioneers, spies, captives, and pilgrims they learned about friendship, love, and the cost of doing the right thing at the right time. There is always another great book waiting to be read.
Book Lists by Grade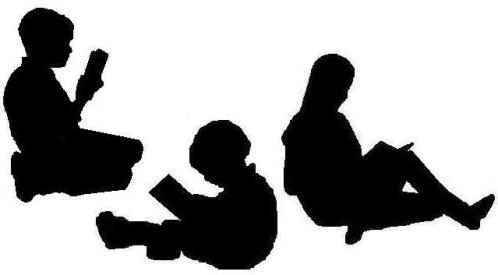 We have suggested reading lists by grade level for third through eighth grade. Stories are appropriate for grade level and interest level and are among the best known preteen stories in the English language.
Ten Tips To Encourage Reading
1. Find books they enjoy. Get others from the same genre.
2. Talk about the books they are reading. If they don't bring it up, ask them what they liked best about a book.
3. Read yourself. It sets an example.
4. Give books as gifts. It demonstrates their value and importance.
5. Read together. See all the
benefits of reading out loud
- even with your older kids.
6. Listen to audio books on long trips. It is not reading, but like reading out loud, it fosters reading in a variety of ways. 7. Get a library card. Get in the habit of going to the library regularly.
8. Have a reading routine. It can be a quiet time before bed. It might be a part of the morning routine that is expected before going outside, calling friends, playing computer games, or watching T.V.
9. Watch the movie of classic stories after reading the book. Many have more than one version of the same story.
10. Always look for character development. Recognizing that the action of the story changed the main character is a big step to understanding literature.
---