You Are Here:
Sherlock Holmes
Sherlock Holmes: The Unit Study
Our Sherlock Holmes unit study provides literary analysis, background information, fun activities, and vocabulary lists for six of the most popular short stories by Arthur Conan Doyle



COMING SOON: The full unit study will be available in one or two weeks.
You don't want to miss this unit study covering these stories.
Adventure of the Speckled Band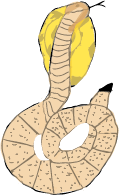 Analysis of
The Adventure of the Speckled Band
. With this short story students learn about:
Five parts of the plot structure
3 Reasons this is one of the most popular (if not THE most popular) of the Sherlock plays
Flaws in the narrative (ouch! There are some.)
Clues and Red herrings
First Person Secondary Point of View
Locked Room Mysteries
Background of the Holmes/Watson partnership
Dating of the stories
More Activities
Here are some additional activities to engage your students:
Develop their own locked room scenario
Make a shoebox model to present their scenario
Read the play with others in parts
Visit an escape room
Begin their own detective story
Essay outline practice (essay question given and a literary hunt used to develop the points.)
Plot Structure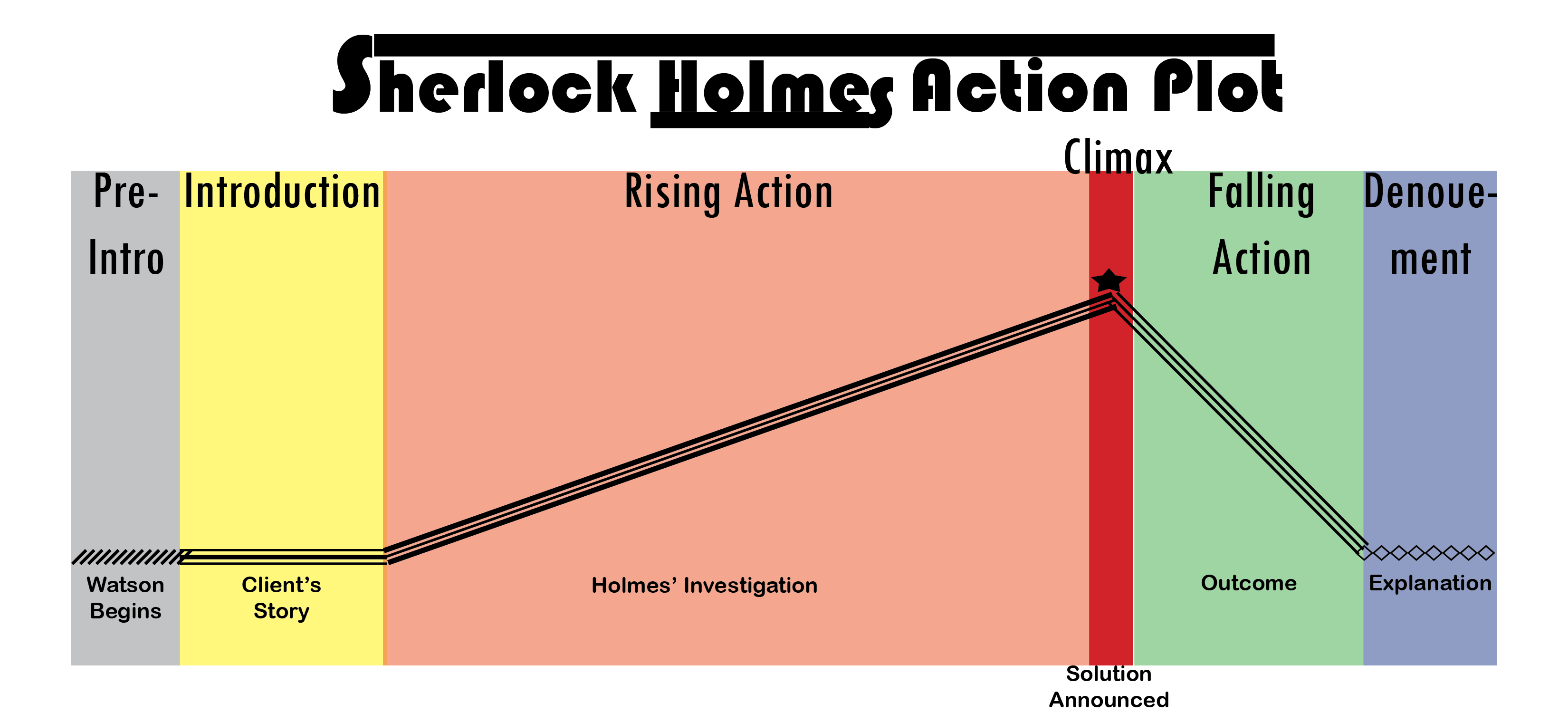 There is a common plot structure to the Sherlock Holmes short stories. It is similar to almost all detective stories or other literature EXCEPT for the inclusion of a pre-introduction and an introduction:
Pre-introduction - Watson describes Holmes and his practice
Introduction - A client presents the details of the case
Rising Action - Holmes investigates
Climax - The solution of the mystery is presented
Falling Action - We find out what happens to the client, the criminals, and anyone else
Denouement - Holmes fills in the details Watson and the readers missed.
Here is what is unique that students uncover through the course of the unit study. While each short story is a self-contained story, the pre-introduction creates an outer narrative for the entire series.
Ultimately, the short stories of themselves are popular literature. The series of the stories, because of the pre-introductions, are classic literature.
Silver Blaze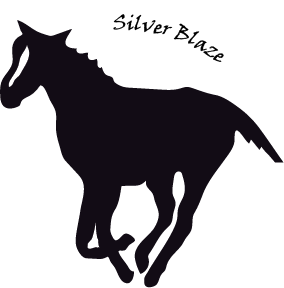 Analysis of
Silver Blaze
. More reading fun and literary adventure:
Review plot and structure
Unexpected Intrusions (a Sherlock specialty!)
Compare Criminal, Motivation, and Methods
Introduce "Holmes' Methods"
Discuss Sherlock's Personality (a hero?) and Ethics
The Red-Headed League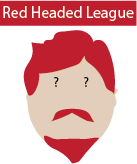 In
The Red-Headed League
students discover
The Introductory Deductions (another Holmes' Specialty)
More About Holmes' Character (dual nature)
The philosophy of Holmes
Mood and Tone
Social Class in Victorian England
The Adventure of the Engineer's Thumb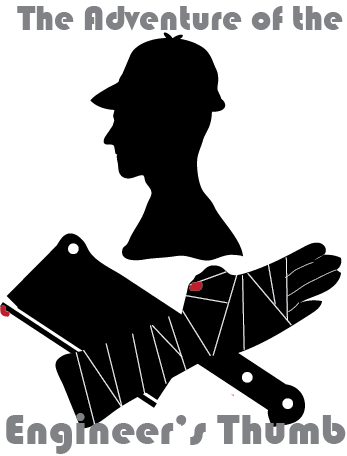 This story has a very different plot structure than the others. In fact, we find a story, within a story, within a story.
Students have a new opportunity with this tale: to debate if this is one of Doyle's finest stories - or his worst.
A Scandal in Bohemia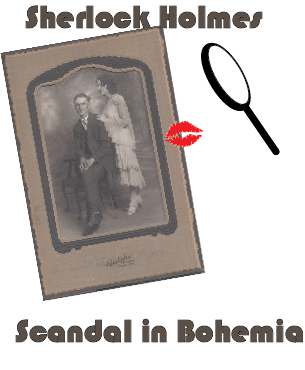 In this tale we meet Irene Adler. While only appearing in this one story, her presence dominantes the series.
What makes Irene Adler an enigmatic character?
Fictitious References - another technique Doyle uses to add depth to Sherlock's career

Tools of the Wide-Eyed Reader of Detective Stories

Students look at great examples of the some techniques employed by Doyle and other authors of detective stories. Some of these techniques include: