You Are Here:
Literature and Classical Children's Books
Classical Children's Books
Find a Book Your Child Will Love
The best in children's literature: These books have withstood the two greatest tests:
Kids & Time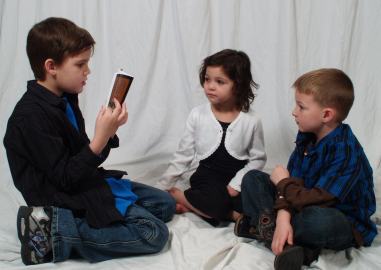 Classic Literature Tells the Human Story
In the midst of wrong, we search for what is right.
Whether one confronts the forces of nature, the injustices of society, the sinister plot of a twisted mind, or the empty echoes of a lonely heart; our search for good in the midst of wrong continues. Children can open the pages of great stories and see the saga of human life unfold.
Literature Unit Studies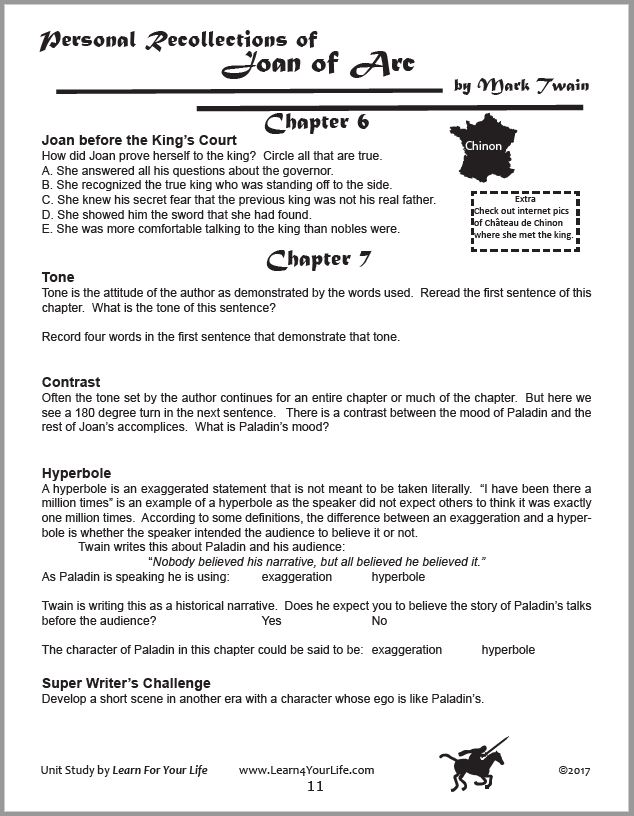 &nbsp &nbsp &nbsp &nbsp &nbsp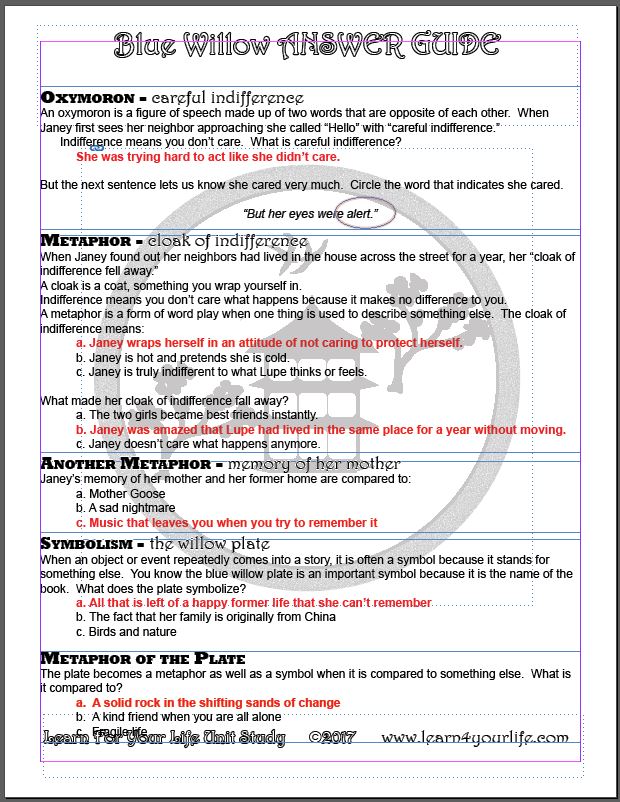 &nbsp &nbsp &nbsp &nbsp &nbsp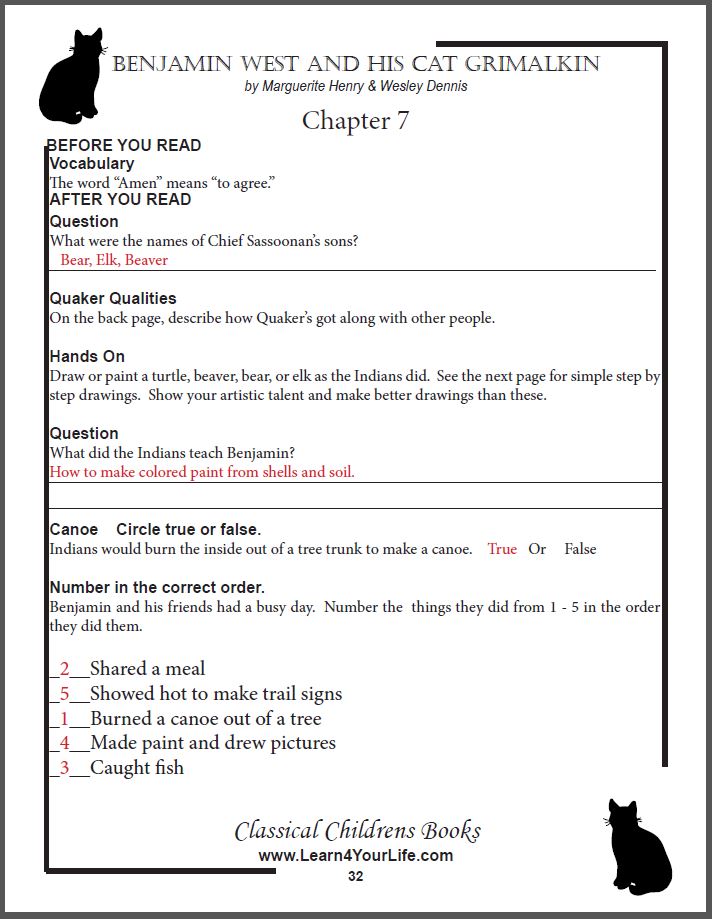 &nbsp &nbsp &nbsp &nbsp &nbsp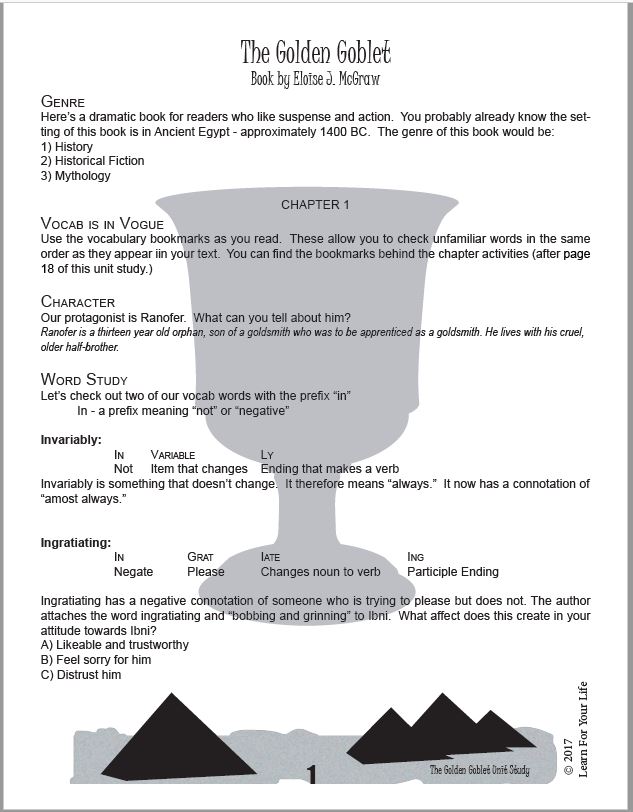 &nbsp &nbsp &nbsp &nbsp &nbsp
Do more than just read the book.
Literature Unit Studies
provide learning activities so kids can delve into the background and geography of the story. These Classical Childrens Book Unit Studies are from some of our favorite kids books. .
Currently, we have unit studies on:
Oliver Twist
Christmas Carol
Paul Revere's Ride
Twenty and Ten
Wind in the Willows
Wizard of Oz
Benjamin West and His Cat Grimalkin
Golden Goblet
Personal Recollections of Joan of Arc
Roll of Tbunder, Hear My Cry
Blue Willow
Call of the Wild
Trumpeter of Krakow
Little Women
Jungle Book
Calico Bush
Check back, you never know when we'll be adding more.
Historical Fiction Books by Periods of History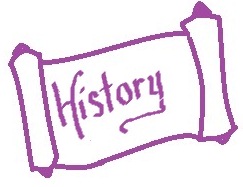 A great way to learn about the significance of events in from the past, historical fictions also helps kids connect with other cultures and lands. At the same time they are advancing their reading skills and enjoying great stories. Check out these lists of
Historical Fiction Books
for kids of different ages. They are listed by periods of history.
Classical Children's Book Club
Reading Club Book Lists for 3rd through 8th Grade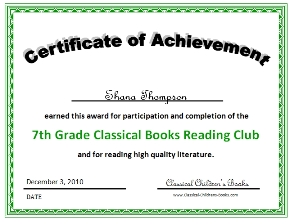 We not only have our top twelve picks of the greatest classical books for each grade, but we also have a
Classical Children's Book Club Certificate
based on those reading list. Students who read seven of the books on the reading list for their grade earn a Club Certificate. Now that's classy.
Easy Books for Young Readers
Preschool Through Easy Chapter Books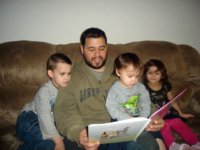 Whether you are sharing a bedtime story with your toddler, trying to find an interesting book for your first and second grader, or searching for an easy chapter book that will spark your growing reader's love for literature, our list of
easy reading books
will eagerly draw them to their favorite reading chair for another great story.
Themes In Children's Literature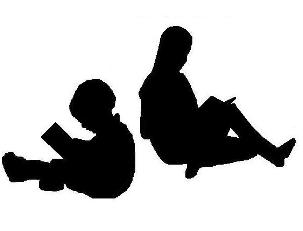 Children often like reading books of their favorite genre. We list books by several popular
literary themes
including animal stories, nature stories, detective stories, ocean stories and more.
You might also want to check our our lists of
Famous Authors
No study of classical literature is complete without a look at the most famous authors. In our
list of authors
we present the books and series by several of the premier classic authors. We will also introduce you to some new ones you might not have met yet. Intimidated by Shakespeare? We'll even show you how to make the great bard's plays what he wanted them to be: an entertaining experience and not a dreaded assignment.
Famous Characters and Sets
Does your reader like to stay acquainted with a favorite character? Meet some of the
old time favorite series
with book after book of literary joy.
Sherlock Holmes
Some Unexpected Help for the Literary-Resistant Student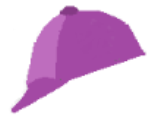 Yes, I do understand that many students (particularly guys) aren't jumping up and down to read Jane Austin, William Shakespeare, and Henry David Thoreau. But do we have a treat for them!
When taken as a composite, Sherlock Holmes, is a fun-to-read series with some interesting features of classic literature. Start with our quotes from
Sherlock Holmes stories
and let your literature-shy kids investigate how Arthur Conan Doyle wove elements of classical literature into his popular stories. While many stories have content not advised for younger students, we have provided a list of recommended Sherlock Holmes stories for kids.
Books You Don't Want to Miss
In the Shadow of the Pines
A True Story from the Depression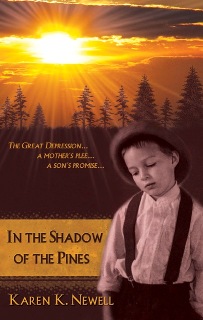 In the Shadow of the Pines
tells the true story of sharecroppers in East Texas during the Depression.
Alfred and his family are evicted from their home during the Great Depression and forced to live in a tent in the woods. With everything going wrong, is it even possible for him to keep the promise he made to his dying mother?
All the Cities of Gold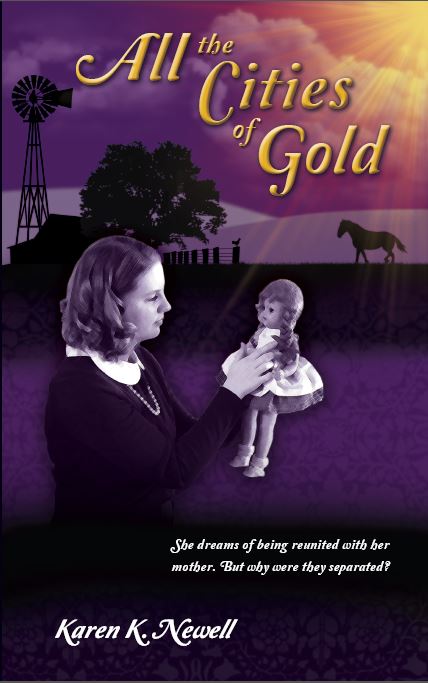 All the Cities of Gold
is the true story of a teenage girl who journeyed across the country to be reunited with her mother and brothers. When she arrives back in her childhood home, she finds the situation more complicated than she thought.
Stories From Other Cultures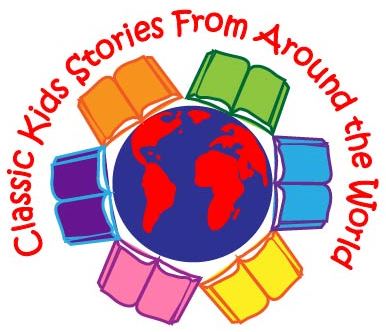 Learn about other cultures near and far by reading the stories of their lives and history.
Kaleidos Language Arts
Your Complete Language Arts Curriculum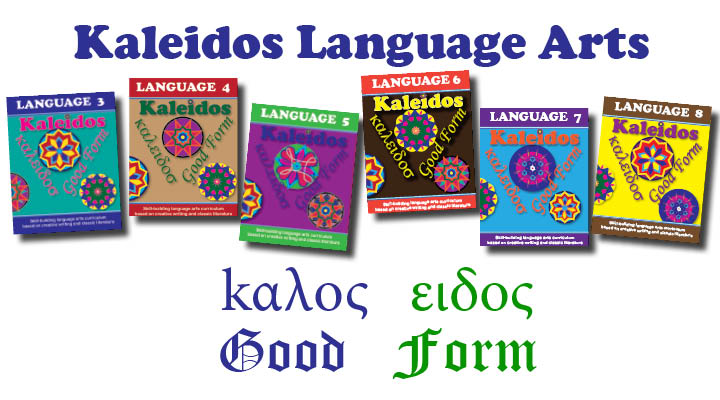 Kaleidos is the Language Arts program for families that love classical literature. Currently available for 3rd - 8th grade,
Kaleidos Language Arts
provides an exciting, skill-building curriculum based on classic books and creative writing.
Built on the building blocks of literature, writing, grammar, computer, and speaking skills; families have the choice of using the complete program with daily lesson plans OR using only the components they need right now.
More Help for Teaching Literature
Great literature is at the heart of a great education. Not only can you provide the best of children's literature, but you can select the stories and plots that enthuse and motivate.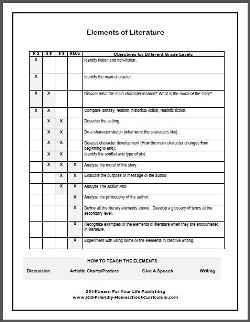 ---