You Are Here:
Butterfly Metamorphosis
Butterfly Metamorphosis
The butterfly metamorphosis worksheet is from the MatchCard Science Zoology Unit Study for grades 3 - 8. This worksheet is for younger students and can be a review for older students.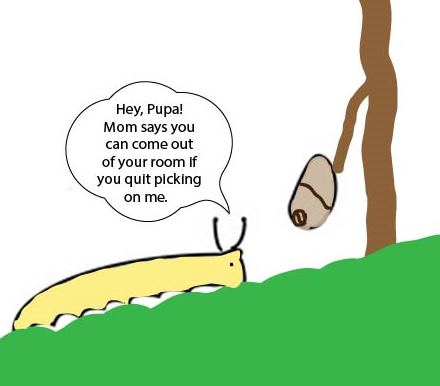 MatchCard Science Insect Worksheet
Free Download Below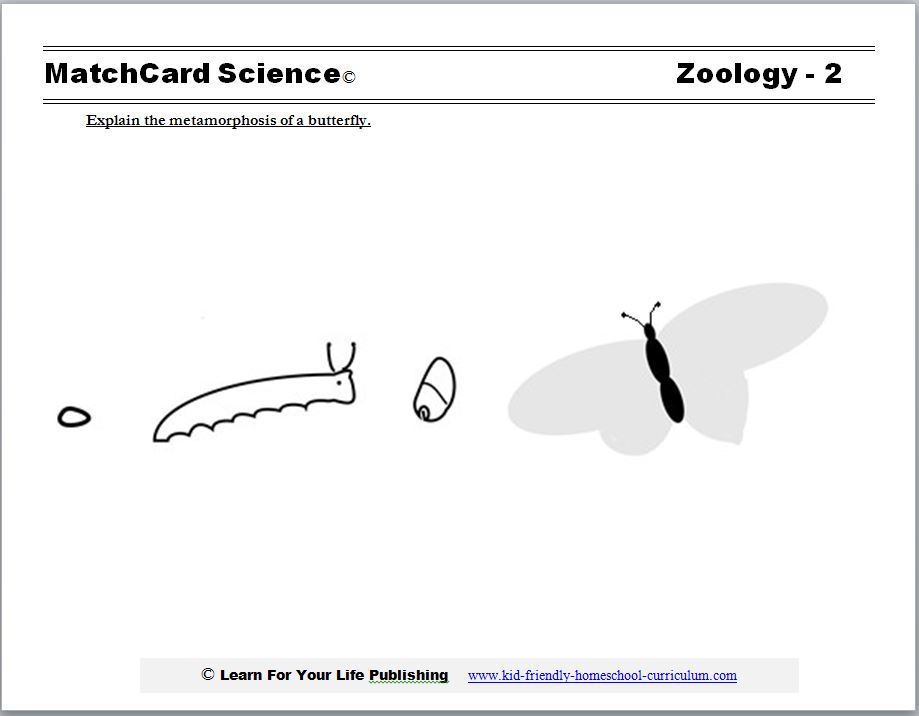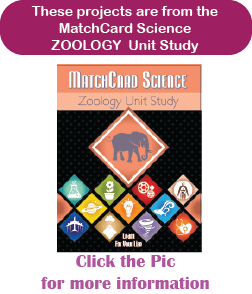 Objective: Explain the metamorphosis of a butterfly.
MatchCard:
Download below.
MatchCard Information Pieces have the terms for insect lifecycles in general and the butterfly life-cycle specifically. Students match the terms to the diagrams on the worksheet.
Print the Butterfly Metamorphosis MatchCard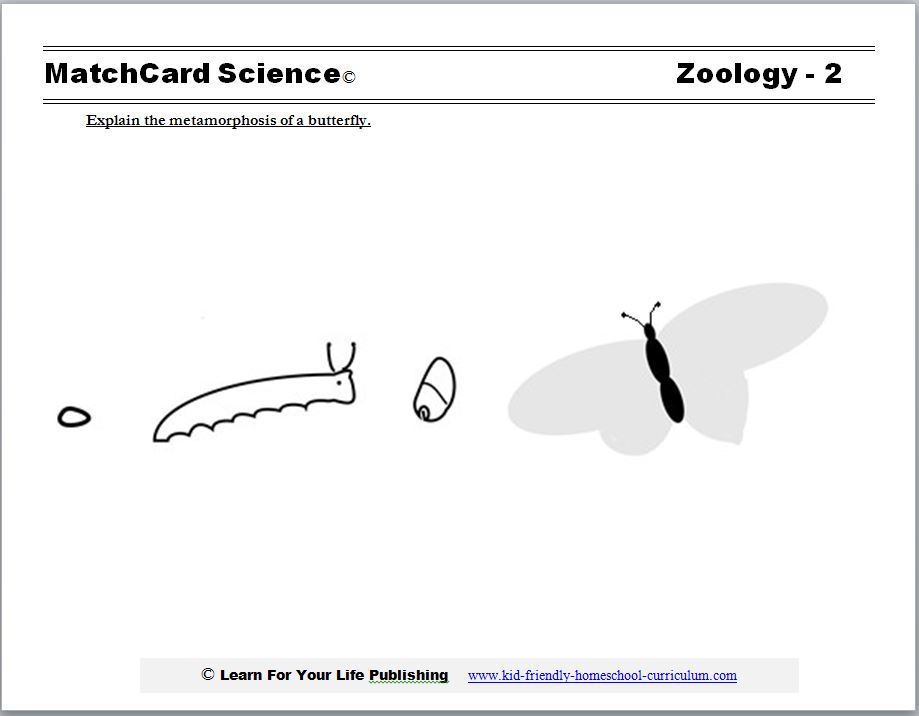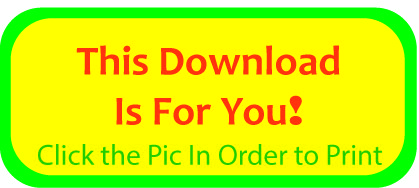 This is MatchCard #2 of the Zoology Unit Study. Find more information on MatchCard Science below.
Learn About Buttefly Metamorphosis

Insect Metamorphosis
Butterflies are one of the most popular insects. But they are not the only ones that go through metamorphosis. Learn the stages of insect metamorphosis and the vocabulary of the butterfly as it goes through its natural life cycle.
Egg &nbsp &nbsp > &nbsp &nbsp Butterfly Egg
Larva &nbsp &nbsp > &nbsp &nbsp Caterpillar
Pupa &nbsp &nbsp > &nbsp &nbsp Cocoon
Adult &nbsp &nbsp > &nbsp &nbsp Butterfly
Butterfly Learning Activities
Butterfly Kits
It is a great activity to purchase a butterfly kit and watch them change. Our kids have done this several times and it is always fascinating.
A number of different butterfly kits can be purchased with coupons to get butterflies in the larva stage.
Butterfly and Caterpillar Colors
Make a colored poster of different species of butterflies and the caterpillars of the same species. Pay attention to the colors and designs.
Plants and Insects
Visit a butterfly garden. List plants that attract butterflies. Consider planting some in your yard and watching for the eggs, larva and pupa.
Draw or photograph the insects on your garden plants at different stages of development.
Butterfly Migration
Do an internet search for butterfly migration. Make a map of their geographic locations at different stages.
Moth vs. Butterfly
Moths can sometimes fool you. Do a comparison of the difference between the two both in the adult and the larva stages.
Other Insects
Compare the life stages for butterflies and another insect. Some students are more interested in lice or stink bugs than butterflies or lady bugs.
Here's a cheerful little metamorphosis chart to compare to our beautiful butterflies:
Egg &nbsp &nbsp > &nbsp &nbsp Egg
Larva &nbsp &nbsp > &nbsp &nbsp Maggots
Pupa &nbsp &nbsp > &nbsp &nbsp Puparium
Adult &nbsp &nbsp > &nbsp &nbsp Housefly
I definitely think I prefer the butterfly larva.
Larva, Larvae, Pupa, Pupae
These are the singular and plural Latin endings:
One larva
Two larvae
One Pupa
Two Pupae
One Antenna
Two Antenae
Butterfly Art
There is no limit to your options for butterfly art. You can use:
Construction paper
Tissue paper
Foam plates cut in half
Toilet paper rolls
Bow-shaped pasta
Pre-cut foam or paper craft shapes
But rather than just making this a craft project, have the students make the different colors of different species of butterflies.
More Insect Info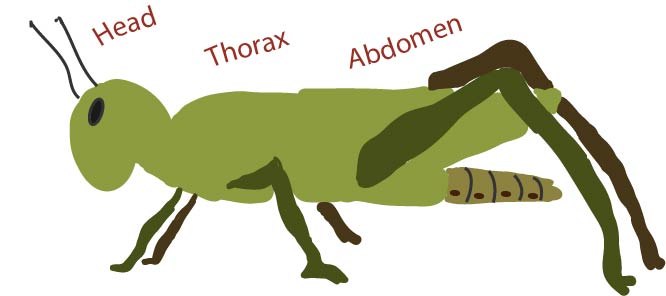 Identify the anatomy of a butterfly by using the
insect body parts
diagram.