Syllable Savvy Spelling
The Score Soaring Homeschool Spelling Curriculum

Syllable Savvy Spelling is the score soaring homeschool spelling curriculum. It boosts scores and increases spelling ability with the simple three column method of spelling.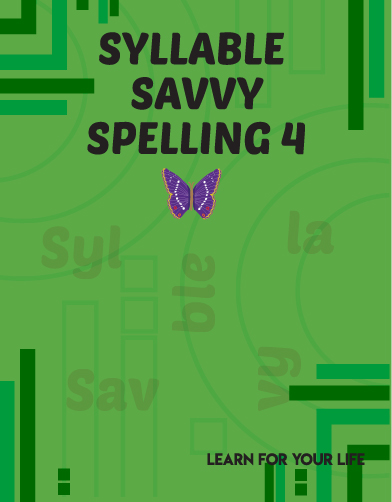 Spelling Success
Why Syllable Savvy Spelling will increase your student's ability to spell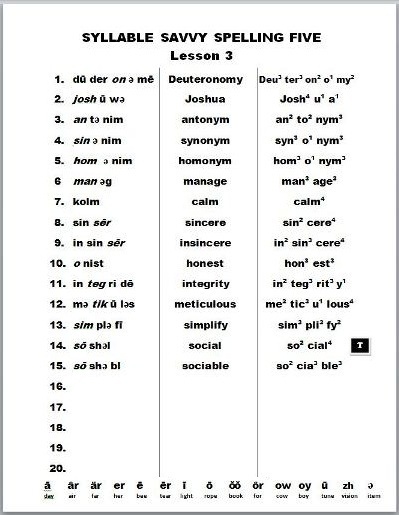 Attention is focused on the letters in each syllable with the three column method.


Immediate self-correcting feedback is given to the student.


Positive reinforcement is provided for each syllable correctly spelled.


Independent learning with the three column method does not require the instructor to read each word for the student to study spelling.


Words the student has missed previously are incorporated.


Simple, uncluttered pages are inviting to the students and have no distractions.
Three Columns
The three column method guides them to correctly study the words independently.
First Column: Phonetic Spelling
The student can sound the word out using dictionary pronunciation.


Second Column: Standard spelling
This is familiar to the students. It is easier to read the word than spell it.


Third Column: Syllable Spelling
Students self-check their work syllable by syllable. No moving on until each is correct.
How It Works
Homeschool Spelling Day by Day
Order Syllable Savvy Spelling Now
We have two options for purchasing Syllable Savvy Spelling.
One: Buy the paperback book. The 136 page workbook will be mailed to you.
Order the E-Book. Save the cost and time of shipping and download the ebook.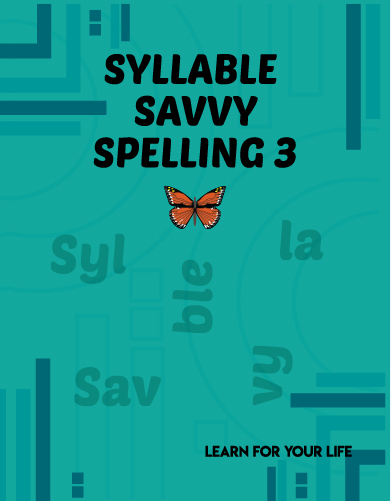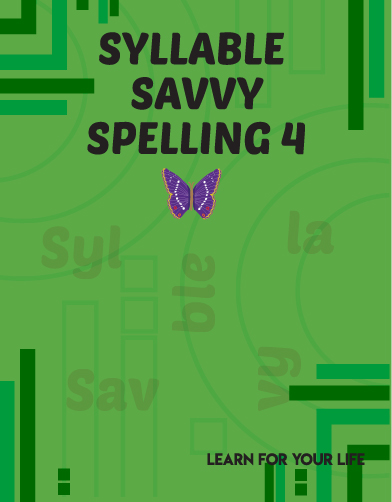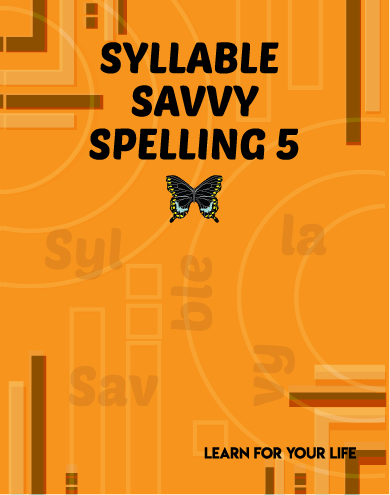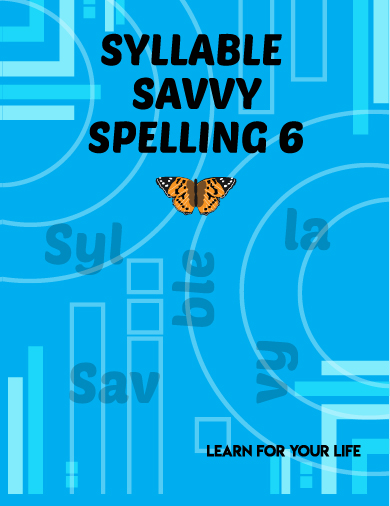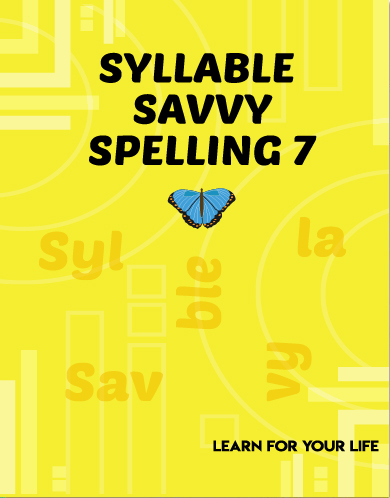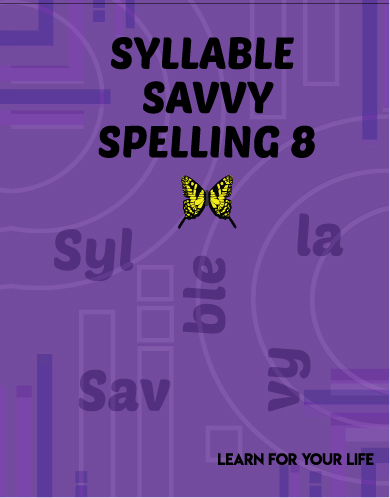 Order the Workbook
Softcover workbooks are mailed to your home. Shipping and handling dependent on distance shipped.
Workbook - $11.99
Download the E-Book
Download it now and save time and money. Have your printer ready with 133 sheets of paper.
Our Other Homeschool Spelling Pages
You Are Here:
HOME&nbsp >
Homeschool Spelling
About Our Site
Hands-On Learning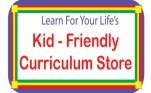 See All Products
By Karen Newell Copyright© 2009 - 2017 Learn For Your Life All Rights Reserved