You Are Here:
Mafatu's Island
Mafatu's Island
The unidentified Mafatu's Island is the location of the legend of the Polynesian boy in Armstrong Sperry's classic, Call It Courage.
Feature's on Mafatu's Island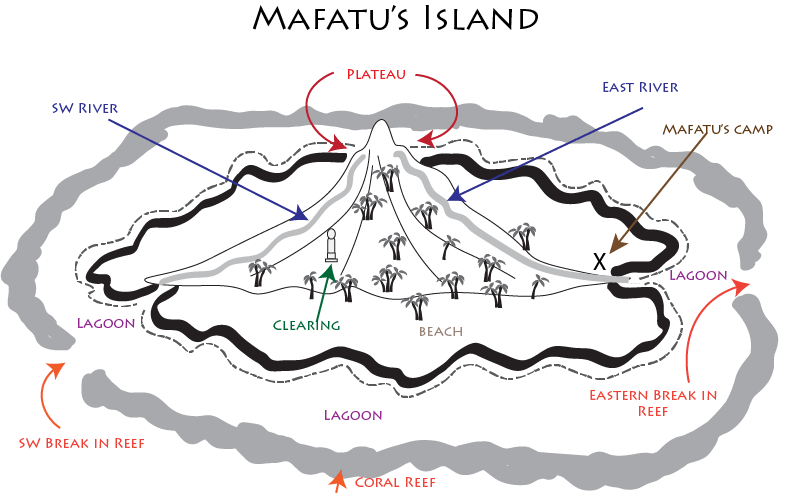 Mafatu's Island was several days journey from the known island of Hikueru. Here are the feature's described by the book.
The island had a single mountain, an inactive volcano. Near the top of the mountain was a plateau from which Mafatu could see all around the island.
A coral reef surrounded the island. A lagoon was between the reef and the island.
There were two rivers: one running eastward and one running south-western. Both these rivers caused a break in the coral reef. Mafatu came and left from the eastern side, and the cannibals from the south western side.
The mountain was a jungle of tropical trees. The jungle came down to the foot of the mountain and ended at the beach.
Mafatu's camp was near the base of the eastern river, where he first arrived.
Near the south-western river was a clearing in which he found the idol and altar.
Daily Mafatu climbed the mountain to check the southwest to make sure the cannibals were not coming. His familiarity with the trail gave him the life-saving seconds that allowed him to escape his pursuers. He launched his newly built canoe from the lagoon and island for good.
Hikueru Atoll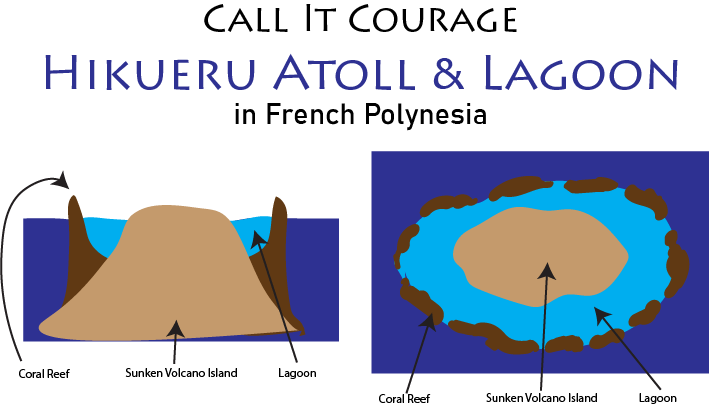 Mafatu's unnamed island and his home island of Hikueru were both surrounded by coral reefs. They were both volcanic islands.
But Hikueru is an atoll, a flat, sunken island. The diagrams above show how the coral builds up around the island.
More Maps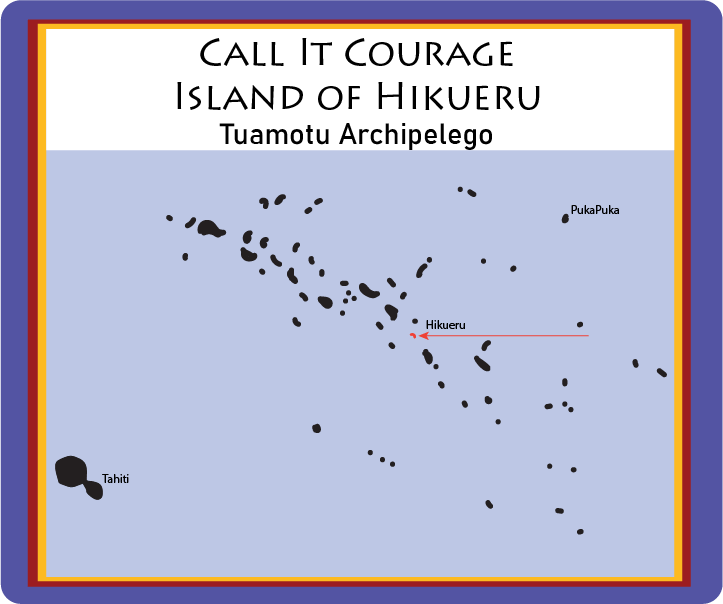 See more
maps from Call It Courage.
Maps include Hikueru, Toumatu Archipelago, and French Polynesia.
Get the Call It Courage Unit Study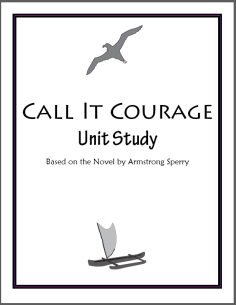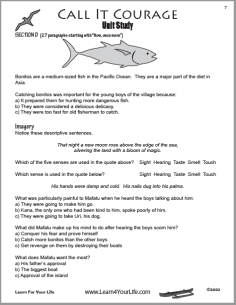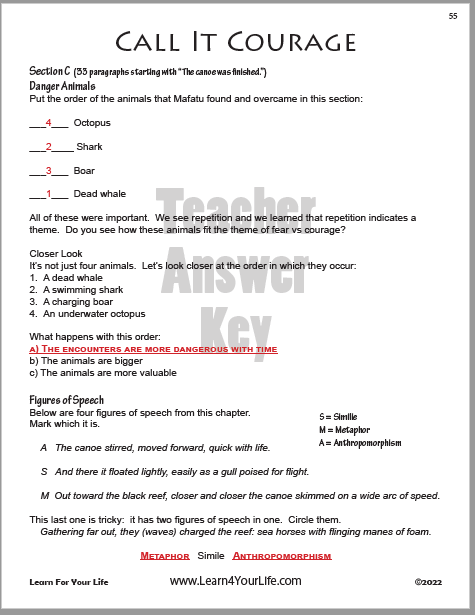 Student Guide AND Teacher's Answer Key Included
$2.99 Download - 60 pages


Call It Courage
Our pages for Armstrong Sperry's classic.
Our Unit Study
Vocabulary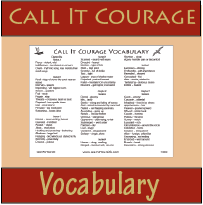 Maps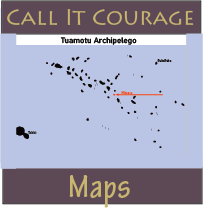 Mafatu's Island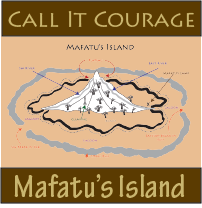 Summary