Literature Unit Studies
Teach to the heart with our literature based unit studies. They are free, they are fun, and they turn elementary students into happy learners.
Jungle Book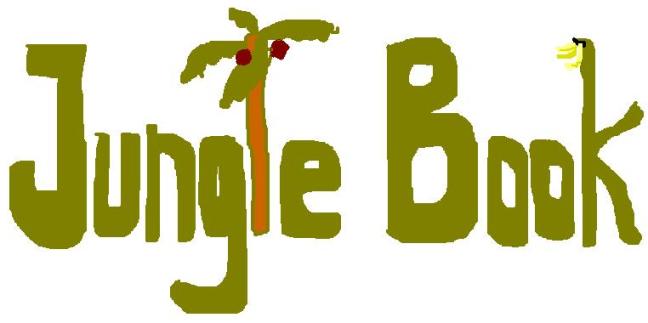 Here is a unit study that will make your animal lovers roar. With the
Jungle Book
Unit Study your child will not only read and do activities with the well-known story of Mowgli, but they will also be introduced to other favorites of Rudyard Kipling.
In addition to the story of the Indian boy raised by the pack, you will meet a mongoose, a white seal, and an wise old elephant. Your choice of a three day, four day, five day, or seven day unit study, depending on the stories you include in your unit.
Calico Bush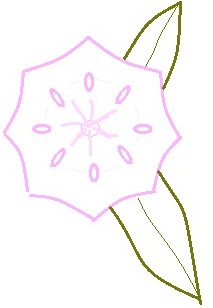 Join Marguerite, an orphan from France, as she adjusts to life on the harsh Maine coast in 1743. Temptuous weather, a family she doesn't know, and danger from the woods makes the winter long and uneasy. Enjoy this historical fiction book about the settling of America's coast while you and your kids do the
Calico Bush
Unit Study together.
Little Women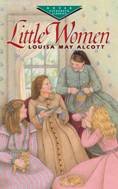 Four teenage sisters and their mother, Marmee, are left in their New England home as their father is off in the Civil War. The second daughter, Jo, the main character, has great aspirations for her life including the plan to become a writer. Simultaneously, she desires that her sisters and mother remain exactly as they are now. Use our
Little Women
writing activities and unit study ideas.
Twenty and Ten

During the Nazi occupation of France, a rural Catholic school with twenty children takes in ten Jewish children to hide. What will the kids do when the Nazi soldiers come to the school?
Twenty and Ten
is great story for 4th and 5th graders. Use with our unit study handout and questions.
Wind in the Willows

Our 12 page unit study/worksheet will help your second through fifth graders enjoy and understand
The Wind In the Willows
by Kenneth Grahame as you follow the antics of the fickle Mr. Toad and his wiser companions.
Wizard of Oz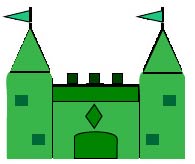 This literature based unit study of the
Wizard of Oz
will let your kids in 3rd to 6th grade join Dorothy as they head down the Yellow Brick Road and across the Land of Oz to find the great wizard. A variety of activities are provided to enrich the 24 chapters as your students map, color, discuss, and answer questions about L. Baum's mysterious land. Suggestions for other activities also included in the FREE printable students and teacher's guides.
Benjamin West and His Cat Grimalkin

Your third through sixth grade students will enjoy the hands-on activities with this unit study of
Benjamin West and his Cat Grimalkin.
Explore the boyhood of one of America's colonial painters and the Pennsylvania Quaker culture in which he grew.
The Golden Goblet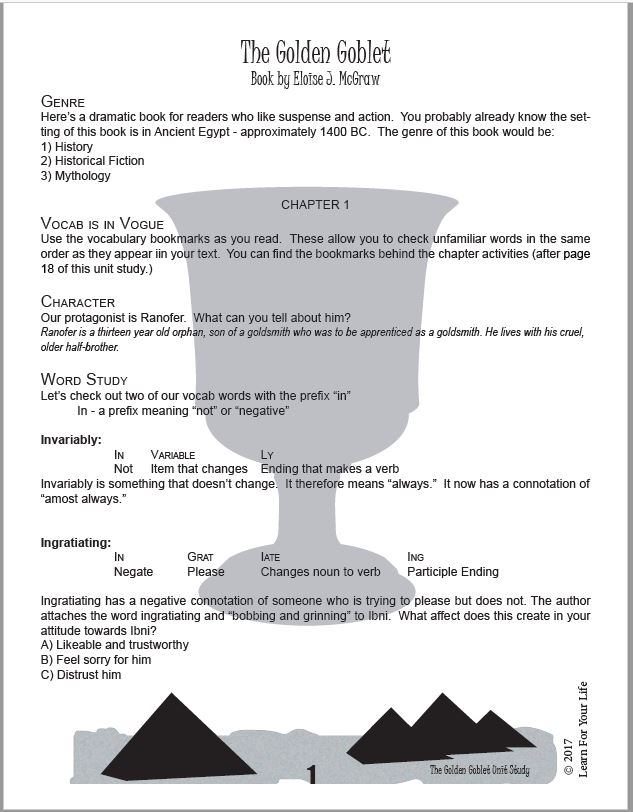 Dig up some ancient excitement with the
Golden Goblet Unit Study.
Your 6-8th grade students will cross the Nile River, hunt for stollen treasure, and escape the suspected thieves as they read the book by Eloise McGraw and participate in the unit study activities.
Joan of Arc Unit Study
Open your 8th-12th grade students' world to history and literature with the
Joan of Arc Unit Study.
The well-written, fascinating account by Mark Twain introduces students not only to this enigmatic character from history, but the 13th century geo-political issues in France and England.
Roll of Thunder, Hear My Cry
The
Roll of Thunder, Hear My Cry
unit study guides 6-8th grade students through the troubling racial issues facing Cassie Logan in Mississippi in the 1930's. Talk of burnings and lynchings are becoming more common in the community and the stories of the Night Riders fills Cassie with dread. When Mama is fired from her teaching job for teaching black history, it looks like the Logans will lose their land. But serious trouble comes to her house one night after a robbery in town.
Blue Willow Unit Study
Janey's family travels from place to place as migrant workers in the Great Depression. All that is left of their former life and farm is her single treasure, a blue willow plate that had belonged to her mother she can't remember. When her family finds an abandoned shack, the move in and Janey hopes they will be able to stay. Is she willing to part with her prized plate in order to stay? Read her story and introduce your 4th - 6th graders to basic elements of literature in our
Blue Willow
Unit Study.