You Are Here:
Writing Prompts
Writing Prompts
What writing prompts can inspire a budding author?
The best writing prompts are related to their own interests.
What topic do you think would most inspire a young athlete? Or a musician? Ever known a child to go through a dinosaur-phase or other craze?
Certainly their hobbies and activities are easier to write about than abstract concepts and unknown historical characters.
As a generally rule of thumb, it helps to start a new writing skill by prompting students to write about their own experiences. As they master the writing skill, they can build by writing about less familiar content.


Writing Prompts for Young Writers: K to 2nd grade
The BEST Writing Prompts
Every writing teacher knows it. You get the best writing prompts when the student has done something worth writing about. These youngsters live in the concrete world of here and now surrounded by touchable, manipulative items.
Sure, you can
talk
to these students about the ideals of democracy and the value of team spirit. But they are more apt to
write
enthusiastically about things they are enthusiastic about.
Here are three writing prompts from
Live It Up, Write it Down
that you can use immediately with your students or writing co op. We have listed both the teacher's page and the student model.
Insects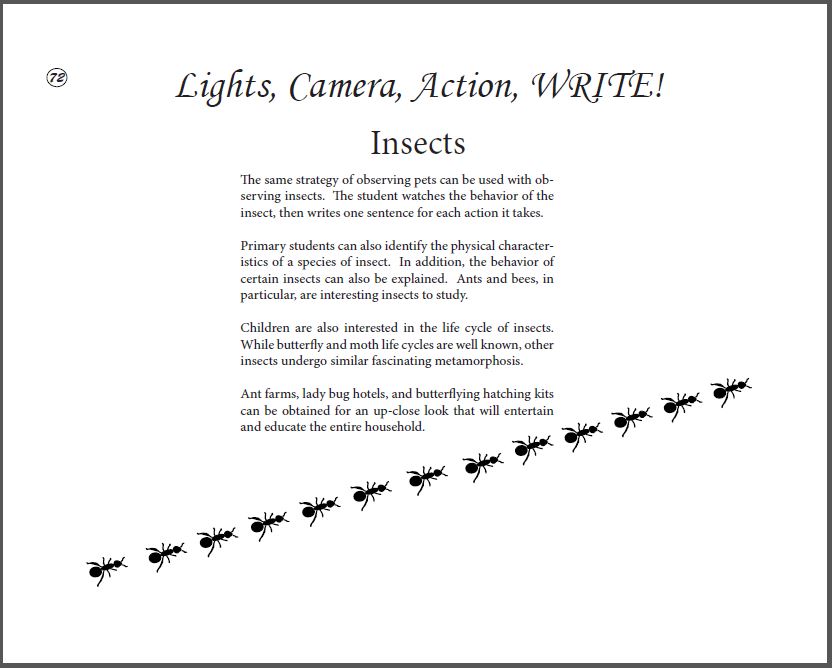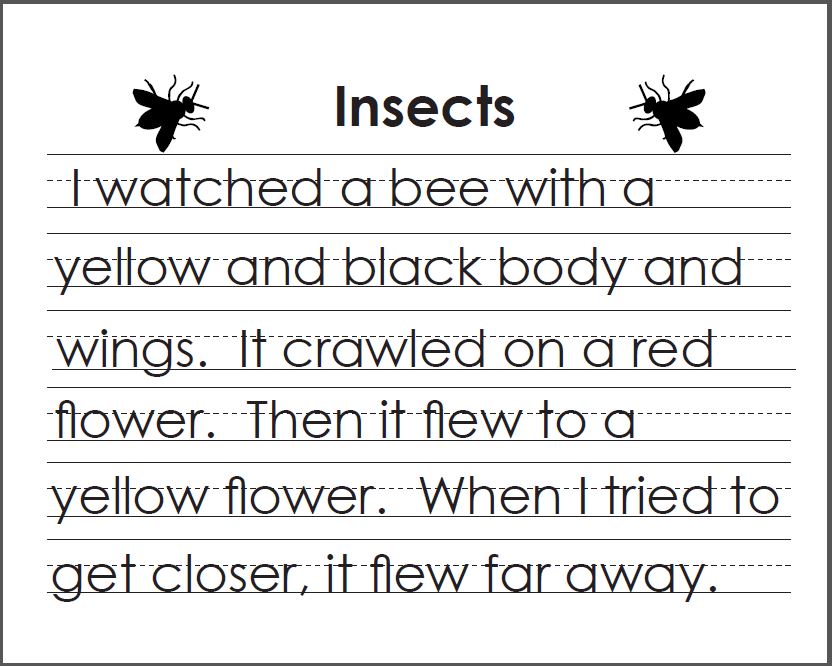 Yes, take them outside and let them watch bugs. Even the squeemish ones who don't like icky crawling things will find butterflies, ants, or lady bugs that they can observe.
This particular activity is great for introducing complete sentences. The student observes the different actions of the insect for several minutes. Then he or she crafts one sentence for each action.
Make A Treat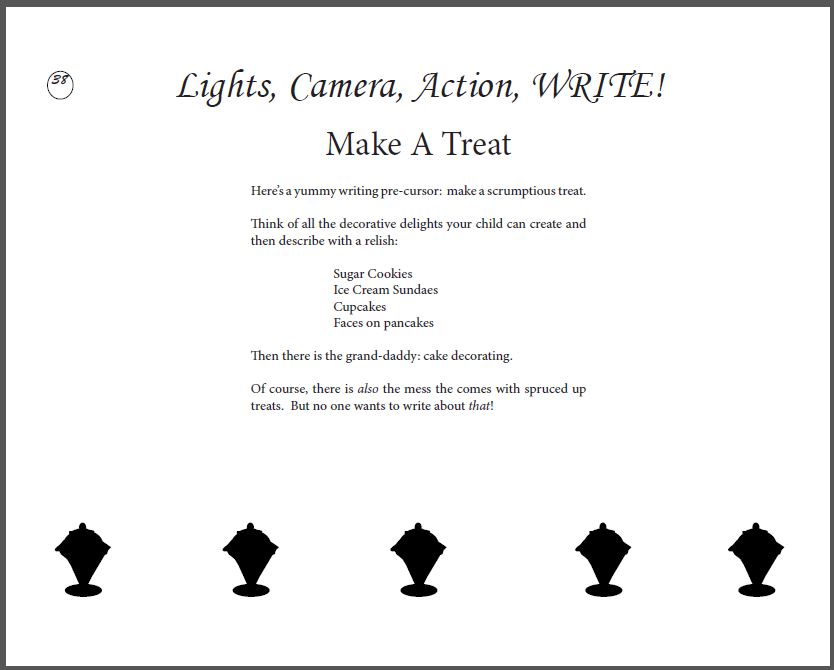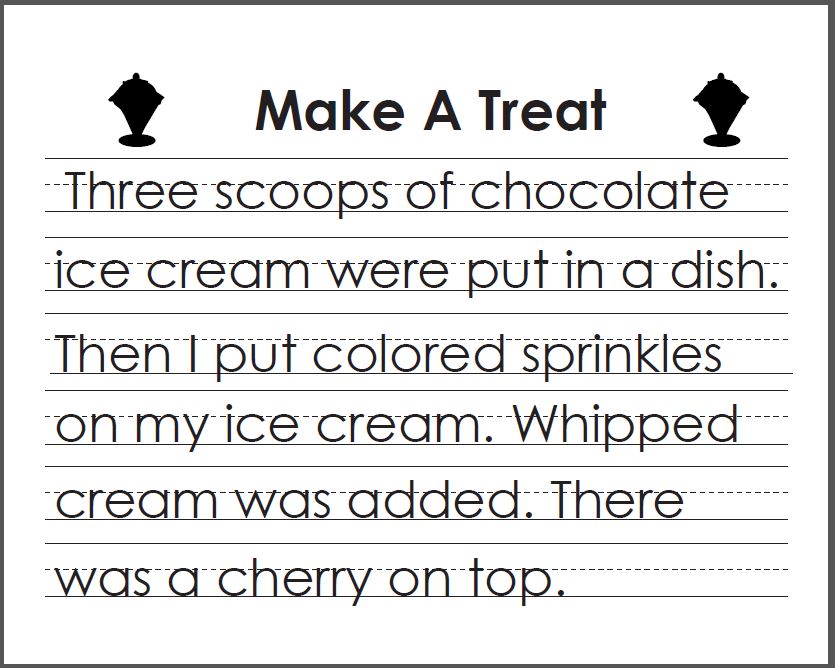 If you are looking for simplicity without the mess, consider consider using canned frosting on pre-made sugar cookies and different colors of sprinkles. They can each make three different designs. Lay out the different masterpieces and the student writes a description of one of their cookies. You can also have them write a description of one of someone else's cookies.
Art Masterpieces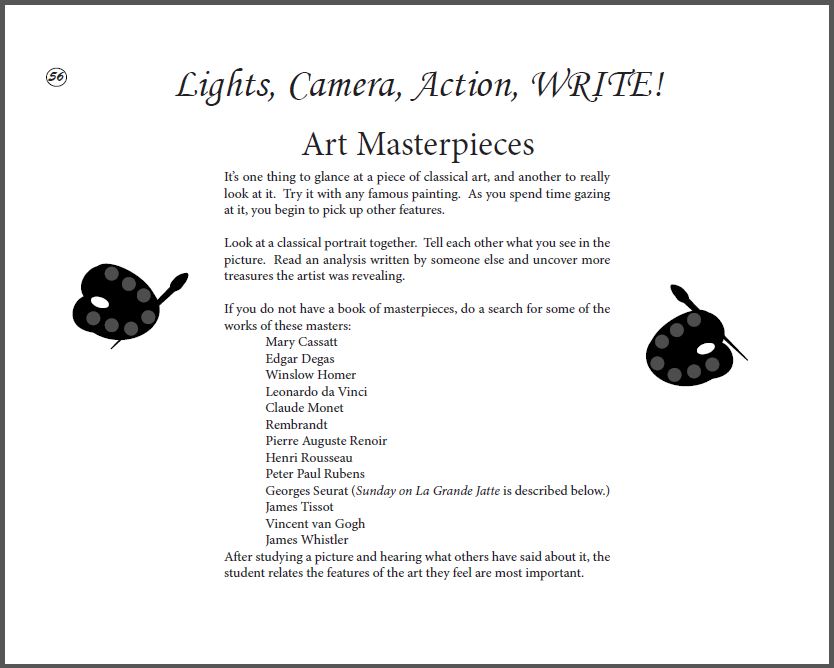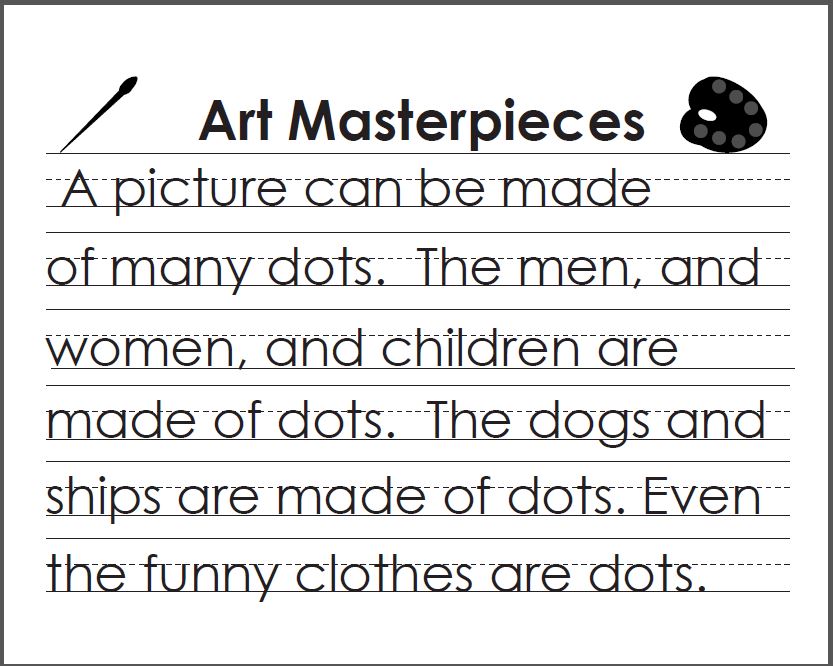 Here's a great rainy day activity. Choose one of the many great art masterpieces and read some of the fun facts about the details of the picture. Pass a replica of the artwork around (assuming, of course, you don't have the original.) After seeing it one time ask what they can remember from the picture. Give them a chance to tell what they remember.
Point out one interesting detail and show it. Pass it again and let them observe that detail and any others.
Repeat the process several times sharing interesting details the artist included.
Now let them write about the picture. They each will have different details and descriptions they want to share.
Lights, Camera, Action WRITE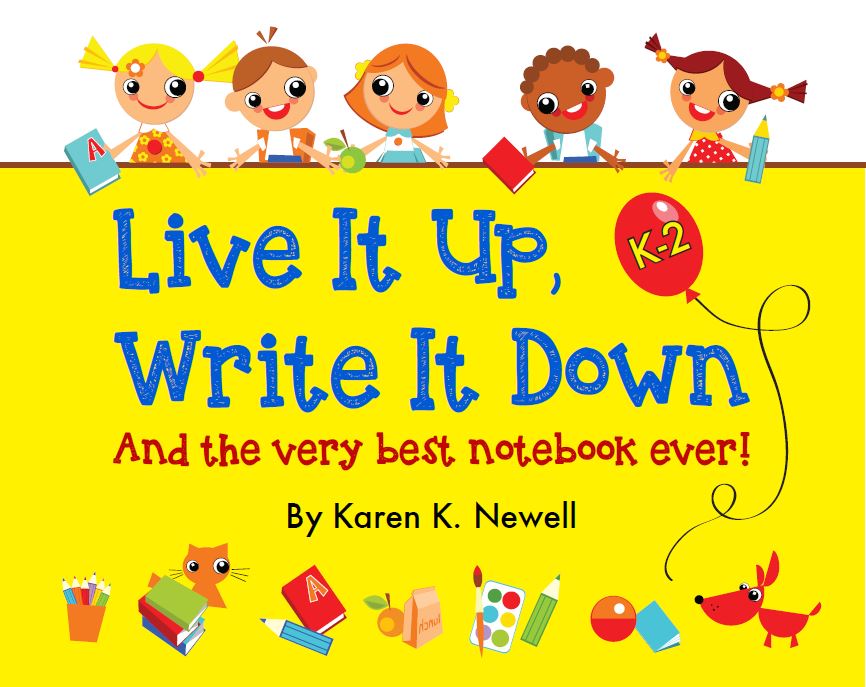 The writing prompts above are three of the 35
Lights, Camera, Action, WRITE
exercises in
Live It Up, Write It Down
. You will find these three sections of writing activities:
Lights, Camera, Action, WRITE
AND
Love Good Books
AND
Journal Junior
are all combined in this writing curriculum for kindergarten through second grade. It's your ultimate guide for primary writing prompts.
Writing Prompts for Older Writers: 3 to 6 Grade
Writing Prompts for Descriptive Writing
The most basic writing prompt is describing. The kinds of things they can describe include:
An object
An environment (room, neighborhood, larger setting)
An experience
A person or animal
In fact, any of the writing prompts used with the firt and second graders can be used with these students as well. However, the older student should write at a deeper level and produce
paragraphs
instead of sentences. Even an adult working on writing abstracts can further develop their writing skills and voice by writing a paragraph describing the distant sound of a woodpecker.
Therefore, the older student, too, can write about simple experiences, both common and unique.
Writing Prompts for More Abstract Concepts
The student in the third through sixth grade also needs to write about more abstract concepts and events. Here are some additional topics to consider for writing prompts:
Historical characters
Events in history
Science subjects or natural phenomenon
Current events
How to articles
Books reports
Pros and Cons
Planning
Business Letters
All the Writing Prompts You Need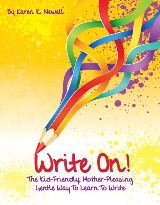 WRITE ON: The Kid Friendly, Mother-Pleasing,
Gentle Way to Learn To Write

This appealing writing program contains a cookbook of writing prompts. More than that, it teaches students strong paragraph development through creative and academic writing. Read more Write On, the popular homeschool writing curriculum for 3rd to 8th grade.



Writing Prompts for Mature Writers: 7th Grade and Over
At this age, writing assignments focus on the ability to:
describe
explain/inform
persuade
compare and contrast
Descriptive Writing
Did you notice those simple prompts written above for kindergarten and first grade students?
Yes, we expect a lot more out of the middle school and high school student. But those same topics can be used to stretch the students ability to write descriptively.
Academic Writing
The writing prompts listed above for more abstract concepts for 3rd to 6th graders are also used in high school. These topics can be developed at a deeper and more abstract level. For instance, instead of a paper about the Civil War, they may write about a specific battle in that war.
Outline and Thesis
At this level, the student should begin organizing their content around an outline. As they progress in this skill, they being to develop thesis statements which produce their outlines.
The last twenty lessons of
Write On
guide the upper level students to develop organized essays and a thesis.