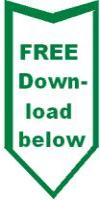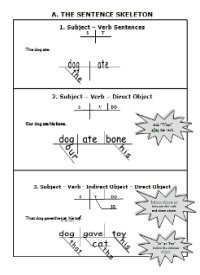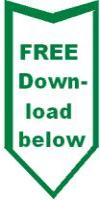 Is diagramming sentences a legal form of torture?
Diagramming sentences demonstrates how the parts of speech are related to each other in a sentence. Students who have learned to diagram sentences have a stronger ability to manipulate the parts of speech in order to develop complex and compound sentences.
Our grammar Clue Cards provide a visual guide which helps the developing writer grasp the structure and mold his or her words and punctuation accordingly.
Not convinced? See the examples in the Grammar Slammer Clue Cards. The visual diagram helps the student "see" what the different sentence parts are.
The Big Bad Grammar Slammer
CLUE CARDS DOWNLOAD
The diagramming sentences download provides the visual Clue Cards from The Big Bad Grammar Slammer. Students learn to diagram sentences by following the visual cues.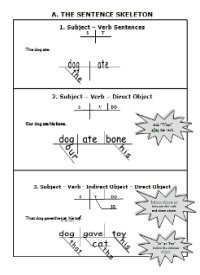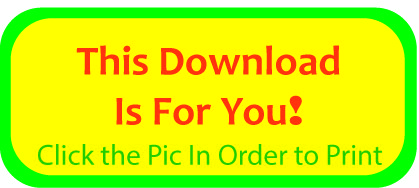 Click the Image Above

Have your printer ready. The download is 14 pages.
How do Clue Cards Help?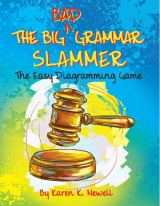 Unfortun
ately, some diagramming programs are complicated and expect students to memorize numerous rules for diagramming sentences. Or they give students the tedious chore of diagramming a set of sentences. (Hmm, can you think of anything you would rather do with
your
time?)
In contrast, the Big Bad Grammar Slammer presents the different sentence diagrams, and shows students how to use it by developing
their own sentences
.
How does it help the learner? He or she has a larger set of tools to develop a broader range of sentence types. This adds variety and sophistication to their writing.
Best of all, they soon start writing and punctuating more complex sentences without even realizing they are doing it.
If you have a solid grasp of sentence structure, you might not need anything else but the Clue Cards to teach and reinforce grammar.
Otherwise, you might find the
The Big Bad Grammar Slammer
to be the perfect grammar curriculum to gain confidence in writing complex and compound sentences. It has a ten minute tutorial for each of the grammar terms, reviewing all relevant usage in less than two months.
Order Grammar Slammer
Both Formats Have Identical Content and Pages
Order Grammar Slammer

Order the Soft Bound Edition
Non-consumable, 5th to 12th grade
The paperback cover makes the book easy to use and store on your shelf
8 1/2 x 11" Paperback

$14.95

Order the Popular E-book