Human Eye Worksheet
The Anatomy of the Human Eye MatchCard for Grades 3 - 8
This human eye worksheet is from the MatchCard Science Human Anatomy Unit Study for
Grades 3 - 8. Students learn about the function of the major parts of the human eye.


Human Eye Worksheet Download

Here is your FREE Human Eye MatchCard You will want to have your printer ready. The download is 3 pages.




What is on the Eye MatchCard?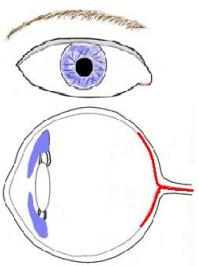 Learn more about Human Eye Matchcard and how to use it. Our webpage includes the following information:
The Parts of the Eye
Students will identify the anatomy and function of each of the following:
Eye Lid
Iris
Pupil
Sclera
Lacrimal Duct
Conjunctiva
Cornea
Optic Nerve
Chamber
Lens
Ciliary Muscle
Vitreous Jelly
Retina
Hands On Activities
MatchCard Science Includes activities to engage the learner. These include
Checking peripheral vision
Dilation and Constriction of Pupils
Function of eye lids
Right and left vision
MatchCard Review
Your MatchCard does more than teach and review the anatomy of the human eye.

Regular review of all previously learned MatchCards allows students to master science concepts and recognize them in daily life.

Return from the Human Eye Worksheet Download to Cool Science Experiments and Projects.

The Kid Friendly Homeschool Curriculum HOME PAGE.



Enter the 2012-2013 Contest
Relax and watch their writing take off!
Who said grammar had to be boring?
A great strategy for poor spellers
A mother's plea, A son's promise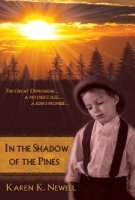 Homeschool Curriculum