Learn For Your Life Freebeezine
Spring 2019
View this email as a web page.
St. Patrick Day Activities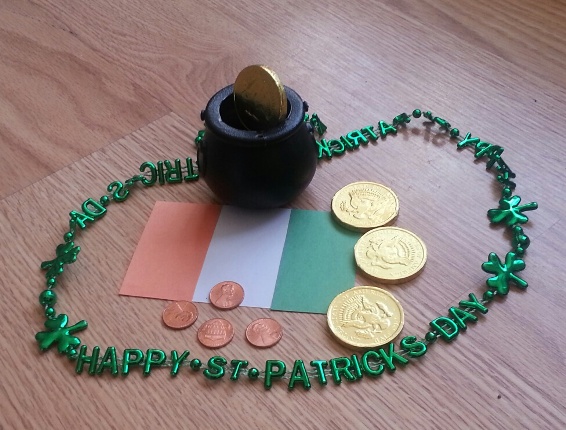 St. Patrick's Day Activities for Families

Check out our list of simple St. Patrick's Day Activities and add a little bit of green to your day just for fun. Hide a pot of gold, make clover cut outs or chains, learn the theology of why the three leaf clover was chosen, plan an Irish meal, but DON'T dye your cat green!


---
FREE to YOU: Our Hobbit Unit Study (limited time)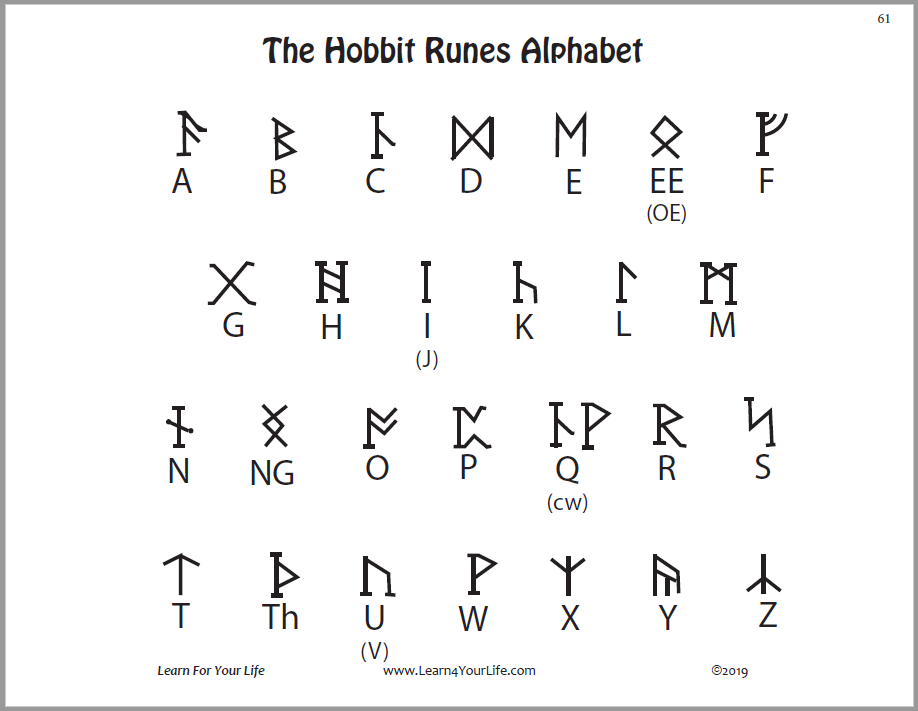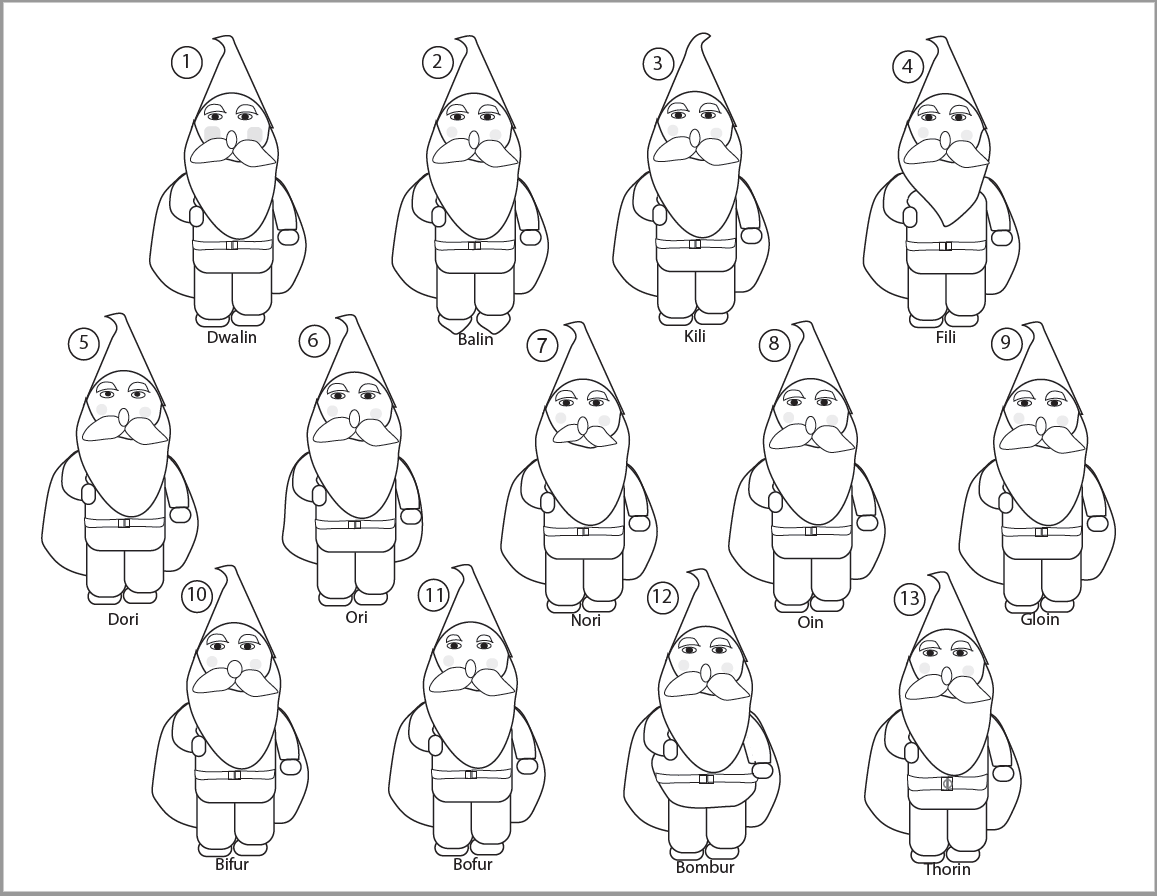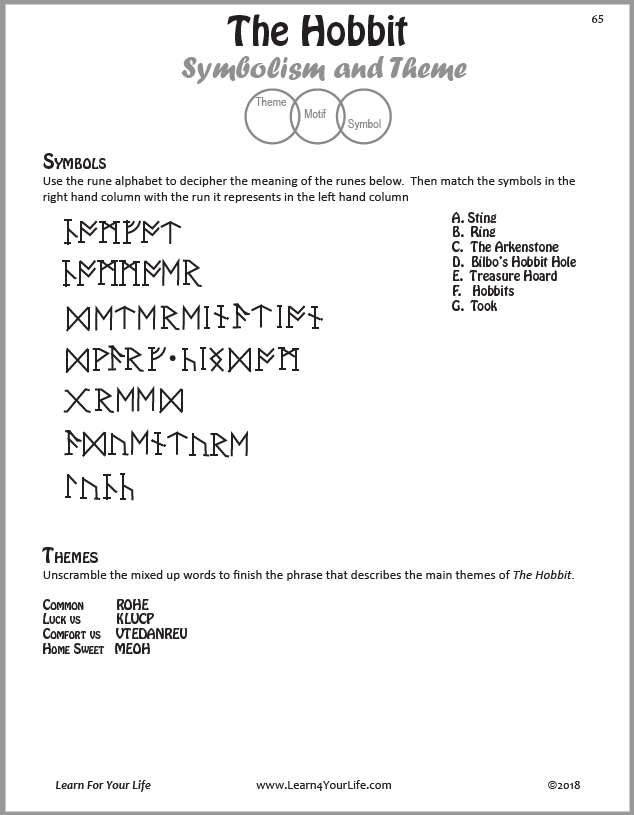 Spend this spring in The Shire and beyond with our Hobbit Unit Study (Free to our readers for a limited time.) Whether this book is new to you or an old favorite, you will discover interesting nuggets in our Tolkien Unit Studies.


---
Fantasy Literature: Advantages and Disadvantages

There are people who don't like fantasy literature - and some have good reasons. In fact I steer away from most of it. Then why is Tolkien's work included here? Evaluate the fantasy literature debate and consider what role - if any - fantasy literature can play in your home.


---
The Best Revolutionary Reading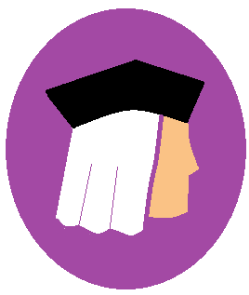 Here's a subject with no debate: history! Oh, well, maybe there is some debate on that too.

I found this website dedicated to one of my favorite topics: The American Revolution. For you US History buffs, they have a list of the 100 Best Revolutionary History Books for Adults.

Don't leave kids out of the discussion. We have a list of Revolutionary History stories for kids.

Did you know some British thought THEY won the war? Discover that point of view in the Carry On, Mr. Bowditch unit study.


---
Free Writing Rubrics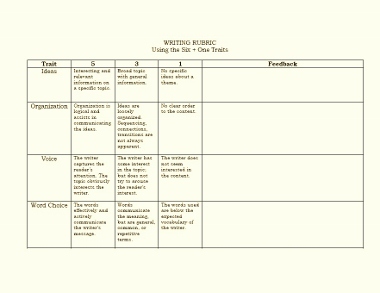 We have lots of Writing Rubrics for you to use to grade your students' writing: from kindergarten through high school. Nine different rubrics cover creative and research writing and make it easy to give an objective grade and helpful feedback.


---