The Homeschool FreeBeeZine
November 2010






Oil Painting Technique

This site offers free oil painting lessons. The link here demonstrates an ancient technique of masters to achieve balance in a painting. This is an intriguing technique to learn, whether your students are learning art appreciation or creating their own works of art. Check out this art composition technique




Free - 20 Brand New Homeschool Resources

CurrClick Curriculum will be giving away 20 new homeschool resources at their Cyber Monday Madness on November 29.







Attention Marble Fans

Have you ever wondered how those intricate patterns got into the tiny little glass balls. This five minute video demonstrates the technique. Very interesting for fans of marbles or those interested in modern manufacturing techniques.








Free Handwriting Resource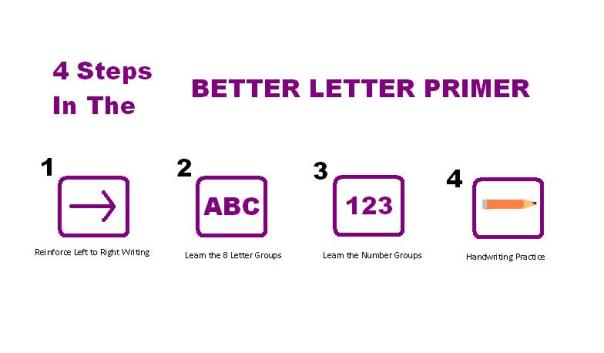 The Better Letter Primer prevents reversals and promotes neat handwriting. Whether you are just starting to teach a youngster to write letters and numbers, or continue to correct an older student who repeatedly reverses certain letters, this is a great resource. Free download from our website. Easy to use template for writing educational objectives for homeschool.




Come Tweet With Us