Learn For Your Life Freebeezine
Spring 2019
View this email as a web page.
St. Patrick Day Activities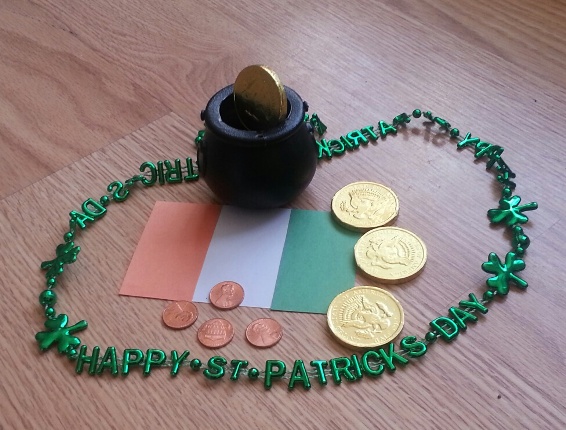 St. Patrick's Day Activities for Families

Check out our list of simple St. Patrick's Day Activities and add a little bit of green to your day just for fun. Hide a pot of gold, make clover cut outs or chains, learn the theology of why the three leaf clover was chosen, plan an Irish meal, but DON'T dye your cat green!


---
FREE to YOU: Our Hobbit Unit Study (limited time)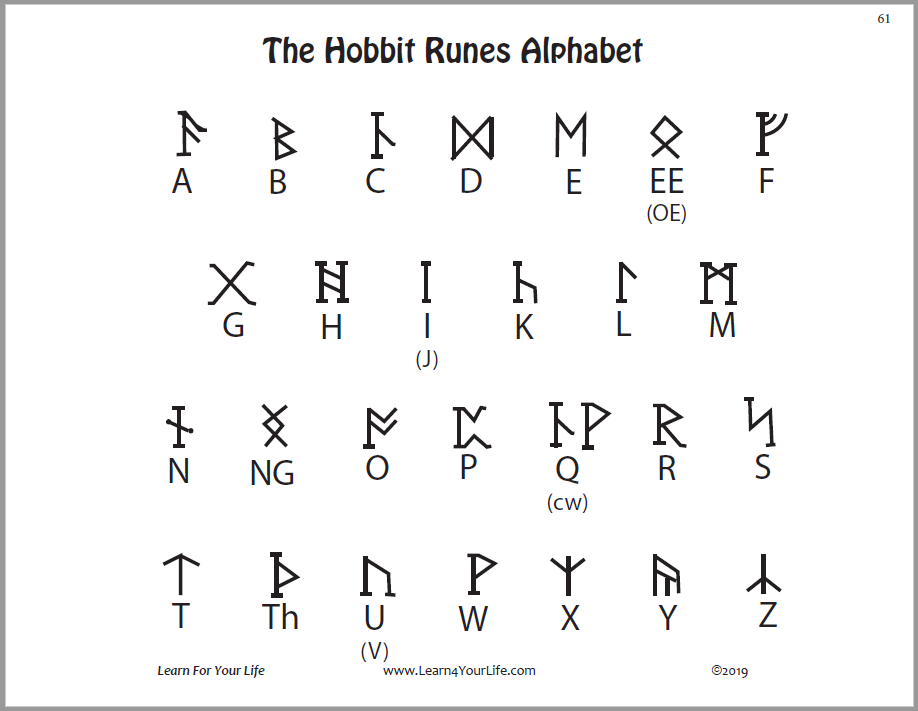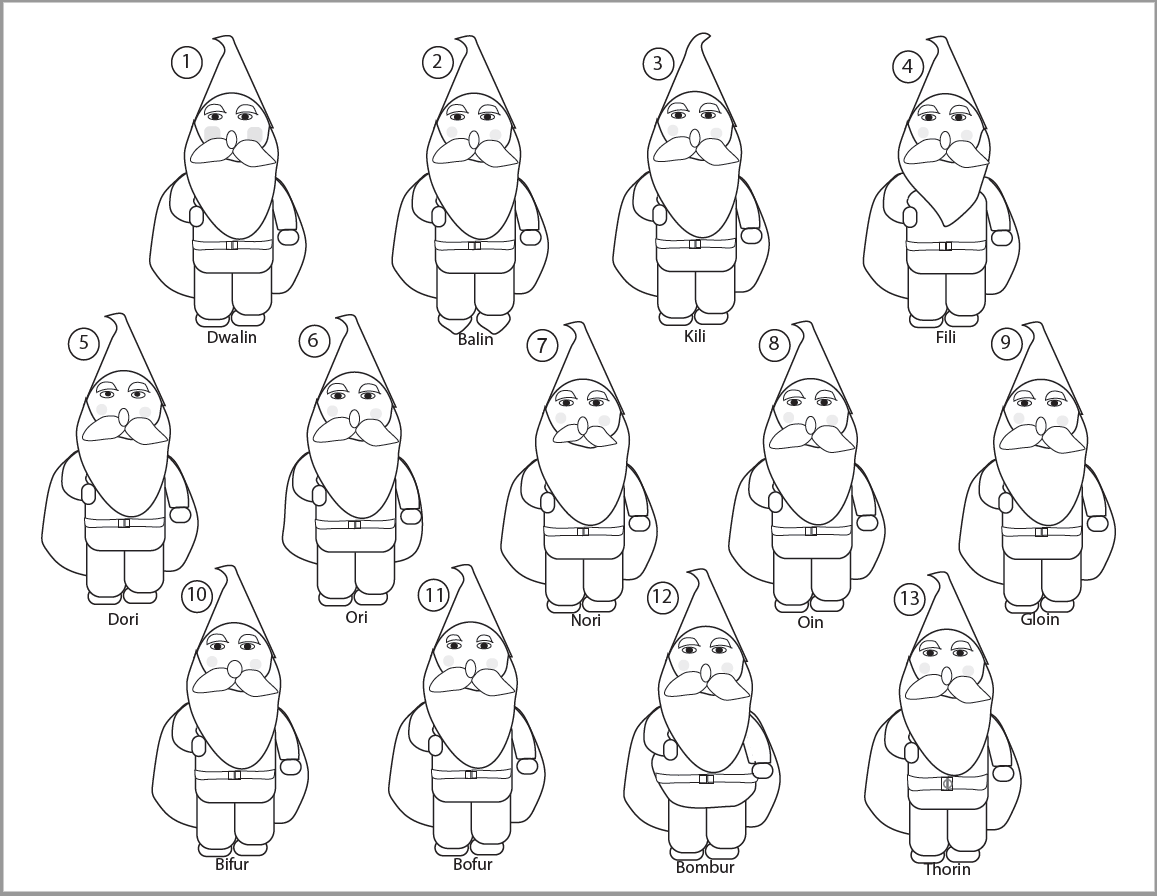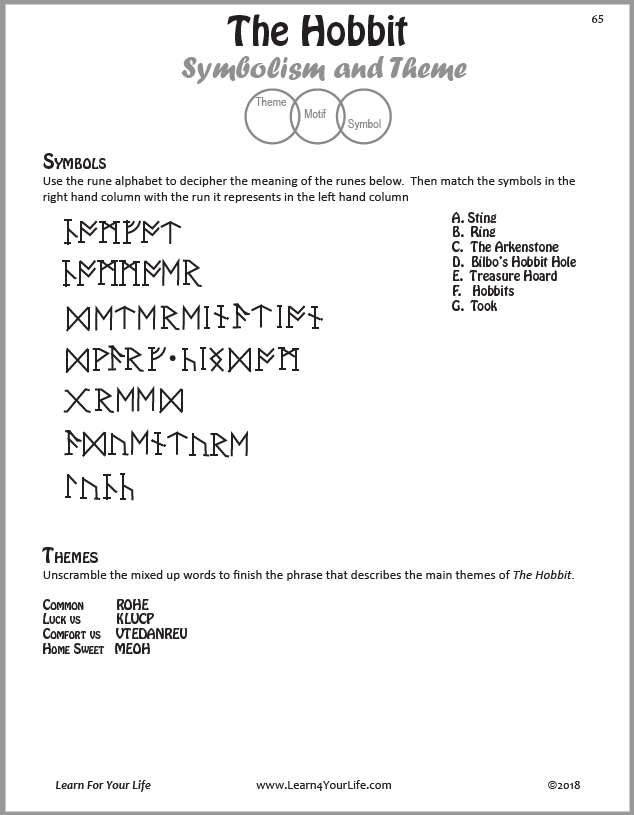 Click above for your FREE copy of The Hobbit Unit Study.

Spend this spring in The Shire and beyond with your kids. We have completed the 136 page unit study of the The Hobbit. This is part of our 7th grade Kaleidos Language Arts curriculum but can also be used independently. Whether this book is new to you or an old favorite, you will find new and interesting information in our Tolkien Unit Studies.


---
Fantasy Literature: Advantages and Disadvantages

There are people who don't like fantasy literature - and some have good reasons. In fact I steer away from most of it. Evaluate the fantasy literature debate and consider what role - if any - fantasy literature can play in your home.


---
The Best Revolutionary Reading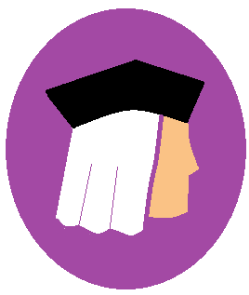 Here's a subject with no debate: history! Oh, well, maybe there is some debate on that too.

I found this website dedicated to one of my favorite topics: The American Revolution. For you US History buffs, they have a list of the 100 Best Revolutionary History Books for Adults.

Don't leave kids out of the discussion. We have a list of Revolutionary History stories for kids.

Did you know some British thought THEY won the war? Check out that point of view in the Carry On, Mr. Bowditch unit study.


---
Free Writing Rubrics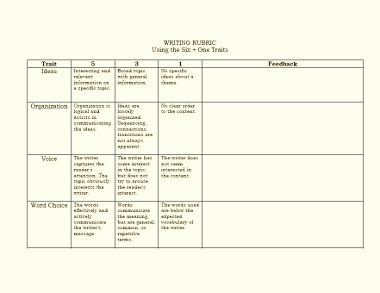 We have lots of Writing Rubrics for you to use to grade your students' writing: from kindergarten through high school. Nine different rubrics cover creative and research writing and make it easy to give an objective grade and helpful feedback.


---